How To Find The Right CBD Affiliate Program & Make Money With It
3 min read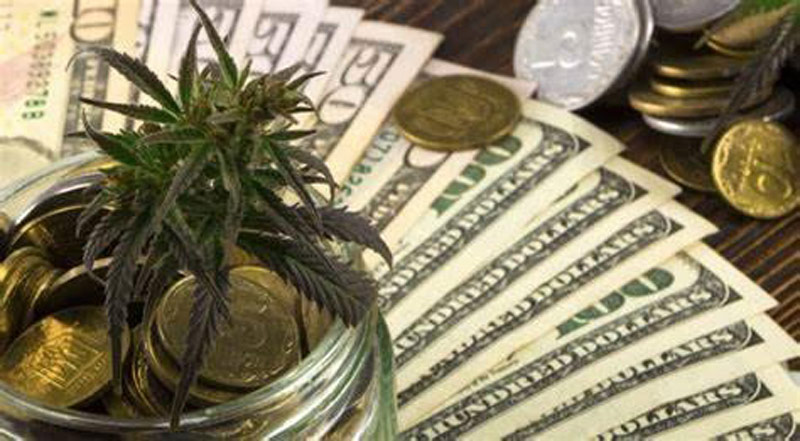 Having experienced quite a boom in recent years, CBD products seem to be here to stay. Consequently, a large number of people are using that to their advantage and succeeding in making money from this industry even though they aren't the manufacturers or the suppliers of these products. If you're planning on doing the same thing, then you should learn a bit more about the technique behind earning this way.
I can safely assume that you have heard about the idea of joining a CBD affiliate program and making a few bucks that way. The truth is, though, that "making a few bucks" is an understatement. Let me tell you how these programs work and what it is that you need to do in order to make money this way, so that you know what to expect before you start looking for the right program for you. Of course, I'll share a few tips on choosing the right program too.
Have Your Own Platform First
Before you even start thinking about engaging in something like this, you will need to make sure that you have your own platform to share your content on. I'm talking about a website or a blog where you can add the relevant content and promote it so that people can click on the links you provide and hopefully buy these products and help you earn your commission. You know – the typical affiliate marketing stuff.
Build Your Audience
Every platform needs an audience, am I right? If your site is visited by your family only, you can rest assured that you won't make a lot of money with affiliate marketing. In fact, you will probably make nothing. I mean, there might be a few members of your family ready to buy CBD products, but the truth is that the amounts they spend won't exactly make you rich.
You need to build a bigger audience, meaning that you need to promote your website. Of course, you cannot exactly promote it that well without any content, which is why you can start doing this after choosing your CBD affiliate program, or you can start it in advance, to have a great platform ready. Whatever you do, there's one thing for sure – you'll have to choose a program, so you might as well learn more about how those work.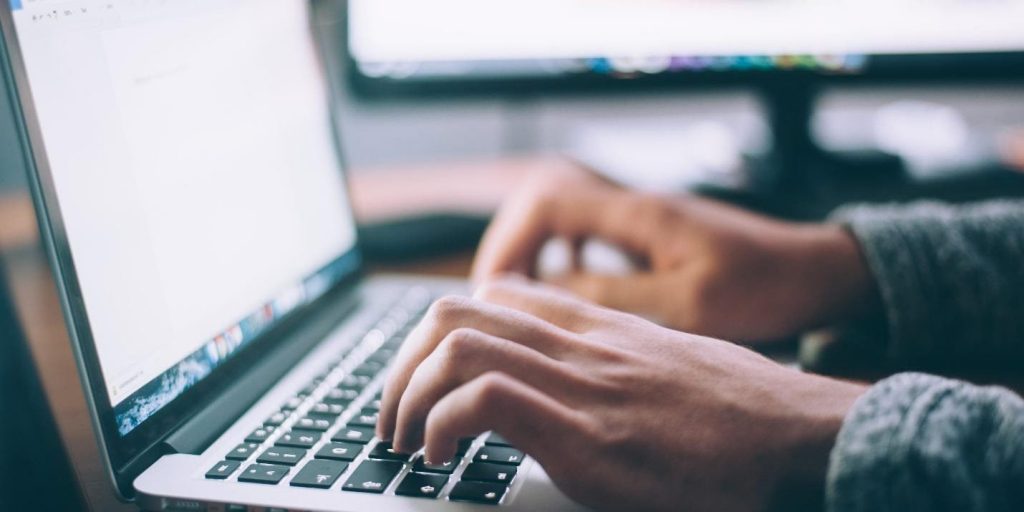 Choose Your Program
Now we have come to the most important step. There are so many CBD affiliate programs out there and you will have to make sure that you are choosing the perfect one. After all, you do want to make some money, don't you? I have two important tips for you and you should use them once you begin searching for your perfect program.
Tip #1: Make sure to check the reputation of the brand you are thinking about working with. Take a look at their websites, make note of their social media presence and, most importantly, read some reviews about them. That will help you determine their reputation and figure out if you really want to work with them.
Tip #2: Check the commission fees. Unsurprisingly, your single biggest goal for engaging in these programs is to earn yourself a profit. You cannot do that if the commission fees that are proposed are extremely low. Check the rates and the whole deal you will be getting from a particular CBD affiliate program and don't settle for less than a 20% or even 25% fee.
If all of the "fee talk" is confusing you a little bit and you don't know if you can even make money this way, here's a nice read to help you understand affiliate marketing in general: https://www.investopedia.com/personal-finance/affiliate-marketing-can-you-really-make-money/
Make Great Content
After having chosen your program, you will have to work hard on creating the perfect content for your platform, so that people are attracted to it, because visitors are necessary if you really want to earn anything. Perfect content has to be highly informative, of the right length, with the right keywords and, of course, containing the right links. Don't forget to do your research on how to create and promote your content, because that's your path towards success.