Clarifying A Little Mystery Surrounding CBD Oil For Pets
4 min read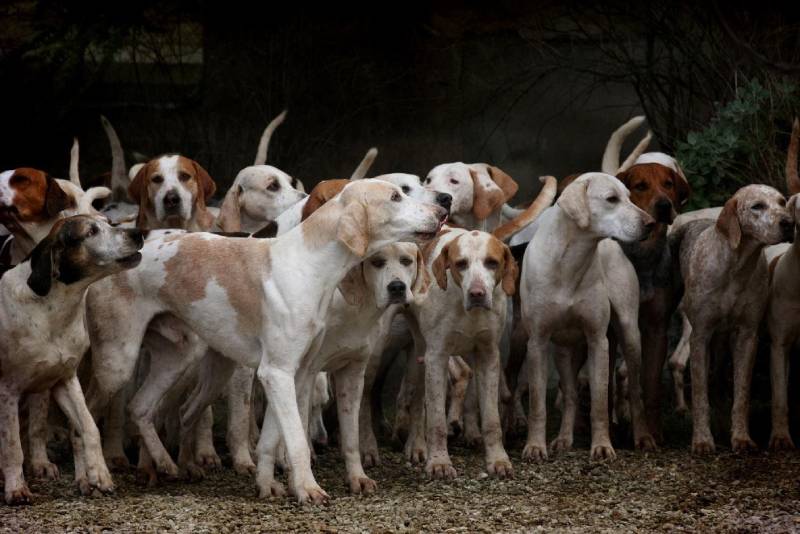 There remain many people who are not clear on what CBD oil is, if it's safe for their animals (and themselves) and what effects might it bring. But suffice it to say, the compound has a presence and is acknowledged with a large majority of people.
Scientists are anxiously attempting to explore the substance with completed research confirming a number of therapeutic benefits. Claims suggest "exceptional" potential for the compound's properties relating to helping with symptoms of specific health issues.
But most of the preliminary studies were done in correlation to human reactions. Pet parents want to know what CBD oil can do for their faithful companions. Fortunately, there has been research on the pet population, though few, showing positive results along with outstanding anecdotal reports showing great successes with use of the products for domestic and farm animals.
Pets suffer with distressful ailments, experience chronic pain, episodes of inflammation, and endures anxiety and stress as humans do. This began the inquiries whether the substances people were using to relieve their own maladies could be used to help their furry friends. Because it reacts with the endocannabinoid system which is similar for all species of mammal, the answer to that question was "yes." Find out how the CBD trend is progressing here http://www.petbusiness.com/May-2020/The-Enduring-CBD-Trend/ .
CBD Oil And Your Pet
All mammals comprise an endocannabinoid system that is comparable in its functionality allowing the effects of CBD oil to sort of "mimic" from species to species. But this is true also in some non-mammalian species like birds and fish and potentially some other creatures still being considered.
The substance is a nontoxic, non psychoactive, natural option for assisting the endocannabinoid system in regulating the various systems in the body to a point where balance is achieved. These include sensations, moods, memory, inflammatory response, pain, immune strength, anxieties and stressors, and so much more.
Each species of mammal experiences their own unique set of ailments, but typically they offer similar symptomatology that comes back to an inflammation, pain eruption, a stress response, immune weakness, and CBD boasts as helping the animal's body combat these symptoms to bring a sense of relaxation and a period of calm. But before instituting this compound for use with your fur baby, a discussion needs to be had with a veterinarian.
CBD Oil And The Vet
With the minimal research conducted so far for pet use of CBD oil, the compound has shown great promise in helping to combat symptoms for specific health ailments or injuries. It is always wise and recommended to consult with a vet before supplying any treatment to your animal. But, in saying that, vets are legally bound to avoid the topic and restricted in their discussions.
A vet with a more holistic approach might be more approachable with your inquiries regarding a natural alternative to the pharmaceutical drugs that most tend to prescribe.
It is also important to remember, in some severe medical cases, pharmaceuticals are unavoidable for the greater good of the pet. CBD would then work cohesively with the treatment to stave off undesirable effects and help to alleviate symptoms.
A reputable vet can provide the knowledge and experience necessary to make educated decisions regarding quality brand choice, like Pet Hemp Company LLC, and offer dosing advice for your animals.
You can also rely on your own medical provider to assist in finding reliable, trustworthy brand options that may have an arm in the animal medium. Once you find a brand with high standards, the representatives will guide you on your path towards the right products for the care of your furry friend. Follow here for guidelines on CBD safety for pets.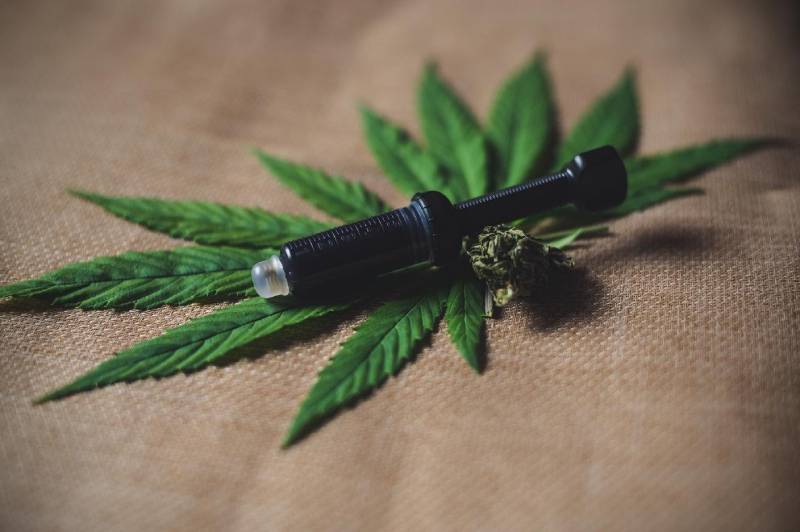 CBD Oil As A Solution
There is genuinely so much to be learned yet about CBD oil that we don't know. Long-term effects have not been realized. They're still to be determined. But to this point, no reports have been released indicating anything exceptionally negative. The consensus whether anecdotal or otherwise has been predominantly positive encouraging people to indulge themselves and their pets – because why not?
That's the sincere question. If you hear nothing but positivity, real results from real people in relation to themselves and their animals with no reports of adversity, why would you not consume this substance. Some of us ask ourselves this question every day, the more we learn. Maybe that's the mystery that needs to be solved.