How is AI Technology Improving How Stock Market Investors Think?
3 min read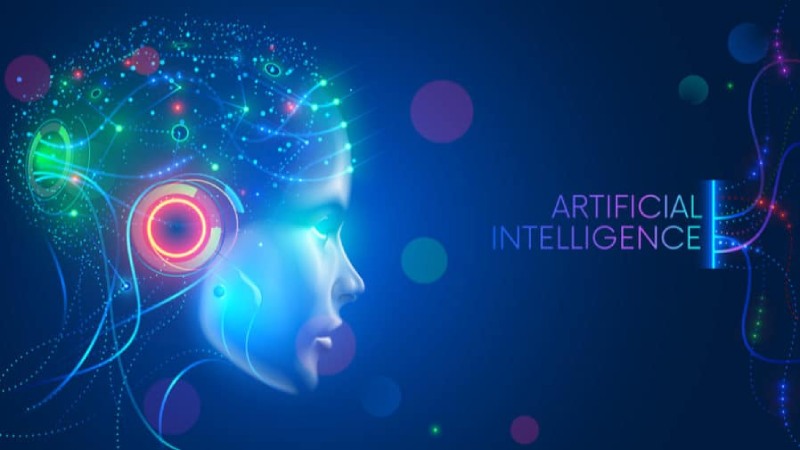 Artificial Intelligence has now become an essential aspect of everyday life. It is difficult not to realize how big of a role this technology plays in today's world. First off, every time you get up, the first thing you probably do is check your phone.
That piece of technology uses AI to make it easier for you to use. It is estimated that by 2025, the AI industry will pull in about $126 billion in income revenue. 
This statistic goes to show how big of a market AI will command in the future. This technology has found its way into the different trading platforms, which is no surprise for most. The industry is among the top beneficiaries of automated technology, which is where AI thrives best. For instance, in the forex market, this technology has proven to be a significant source of impact, changing how investors perform their roles.
It is also causing significant shifts in the CFD and ETF trading environments. That is not to discredit the role that humans play; part of what goes on in these markets results from constant human innovation practices. Here are the few companies that are incorporating AI to help with their forex trading practices.
Trading Technologies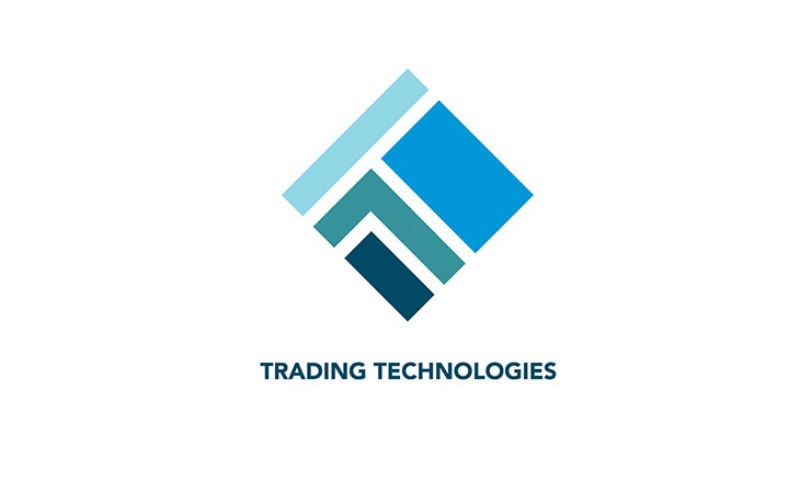 Trading technologies is located in Chicago and is known for the acquisition of Neurensic sometime in 2017. Through this move, the company was able to utilize the AI framework from Neurensic. This is essentially what helps the firm discover the distinctive trading patterns across a vast pool of investments, all in real-time.
It has extended its reach to cover a range of industries that dominate the stock trading platforms. Trading Technologies combines big data and machine learning tech to make use of tremendous processing power. Clients now get to understand their compliance risk from continuous evaluations.
GreenKey Technologies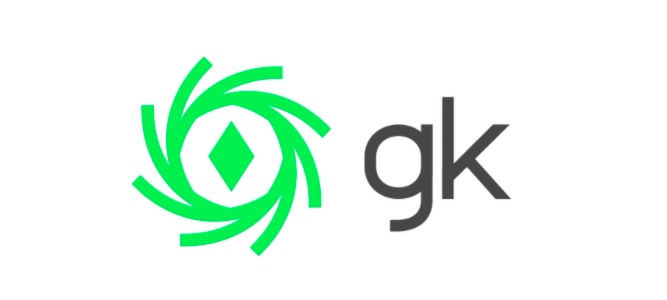 GreenKey Technologies is also based in Chicago and is actively exploring innovative ways to reap Artificial Intelligence benefits. Most notably, the company uses natural language processor tech for easier maneuvering of economic data by traders.
Through automated speech recognition, traders don't have to spend a lot of time accessing notes and conversions for their forex and stock market trading platforms' activities. There is also a provision for sorting data according to whatever you might be looking for through AI. As a trader, you can also access trending information and market tips in real-time.
Kavout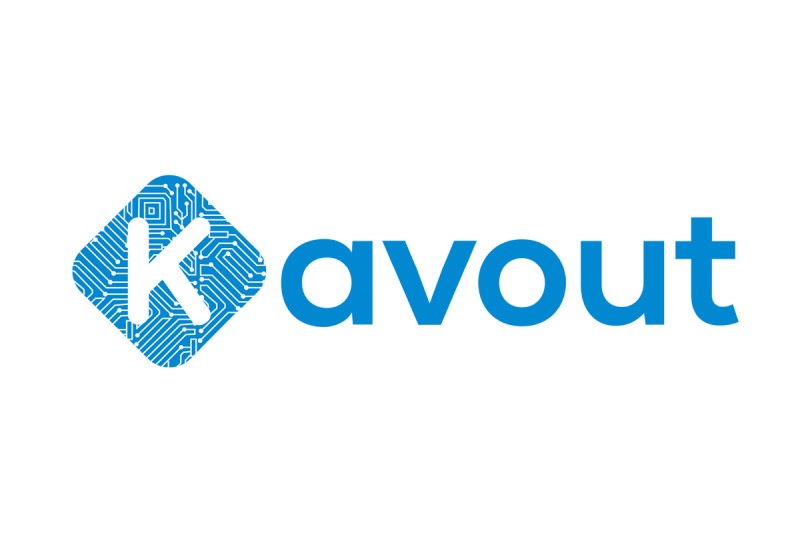 Kavout bases its operations in Seattle, Washington. It is best known for its innovative AI technology, known as the K-Score. This technology incorporates a machine learning sequence that has a wide selection of data parameters. It then takes up the information, processes it, and develops a useful model that brings out ratings in the stock market.
Kavout utilizes its AI tech to assess stock data and recommend some of the market's best-performing stocks. This information is precious to the investors in the United States since 55% of adults have investments in the country's stock market. The AI system can predict different stocks' performance through a forecasting engine, looking at the price behavior over time.