Real Estate as an Investment: Is it Right for Me?
4 min read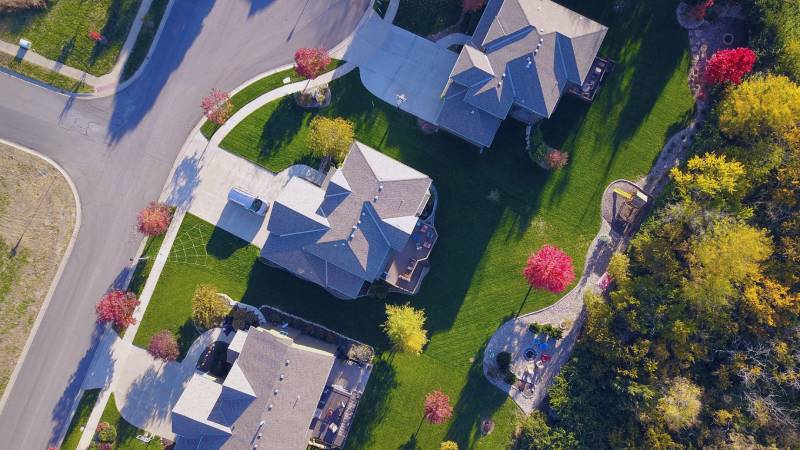 Millionaires all over the world recommend real estate investing, and many others think of real estate investing as the 'American Dream'. With the right knowledge and planning, investing in real estate can be a smart decision – but how do you know if it is a smart decision for you?
Real estate investing can bring in money as quickly as it can lose money. Do your research on the following topics and be prepared to commit a lot of time in growing and maintaining your real estate investments.
Money matters.
It is no secret, investing in real estate costs money (and sometimes a lot of it!). You must have a significant amount of money available for a down payment or the ability to secure a low-interest loan to put down upfront. In fact, in the eyes of a financial expert, paying cash for an investment is the ideal scenario several reasons. Interest paid on a mortgage IS a cost, and should be factored in to your ROI. Mortgage insurance is also required on mortgages that put down 20% or less, which is another cost. And thirdly, a cash sale can be used as a negotiating tool, bringing you a lower purchase price in exchange for a fast, smooth closing. However, especially for investors just starting out, a mortgage is a perfectly acceptable form of financing and can be profitable, as long as you are looking at a long term investment.
Homes, condos, and pieces of land are expensive, and the initial purchase price is only the beginning. Consider the upfront investment, as well as ongoing maintenance and repair costs, when determining if you are in the right financial space to begin your journey as a real estate investor.
Property Managers' Experience Saves You More Than It Costs
In addition to down payments and maintenance costs, consider other ongoing expenses such as taxes, utilities, and day-to-day operations. If you plan to invest in rental property, partnering with a quality property management company can help manage daily tasks and ensure experts are overseeing the renter landlord experience. Typical fees run between 8-10% of the rent. Utopia Management, in business for over 25 years in California, boasts that their services end up saving investors more money than the cost of their services. For example, a property manager has long term relationships with construction and appliance companies bringing down repair and maintenance costs; Experience marketing properties fills them faster. Experience screening tenants means higher quality tenants and lower eviction rates.
If you do not have time to do everything yourself, hiring a property management company ensures your real estate investment and tenants get the attention and support they deserve. Since we are on the topic of money, it goes without saying that property managers are not free. The expertise it takes to run the day-to-day operations of a rental property comes at a cost, and it is important to determine if that cost is an option available to you.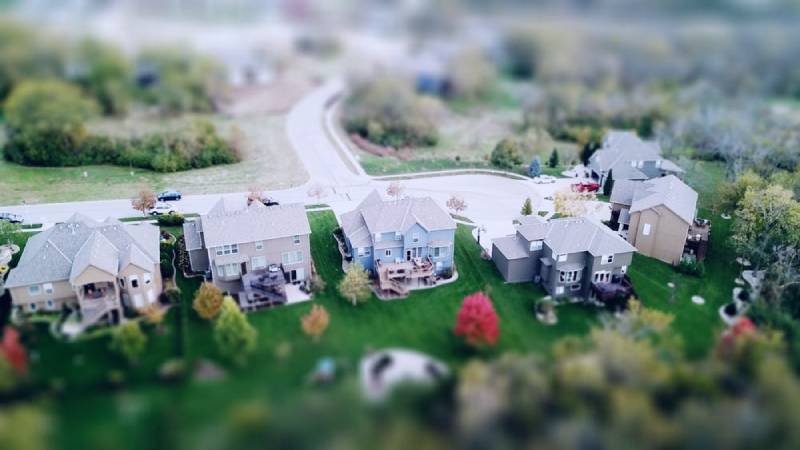 Research the property.
If the stars align on your finances, the next step is choosing the right investment property. Researching an investment property does not just include information about the property itself – make sure you compare the property with other real estate in the neighbourhood.
Is the area's value up and coming? What factors are affecting the property's value and the value of other properties in the area? Investing is always a risk, but researching the property, its future maintenance and utility costs, and understanding the value of properties in the area will reduce the risk that you make a bad investment decision.
Many successful real estate investors start small. That could include renting out a part of your home, a guest home, or purchasing a duplex to share with another renter. This approach gives real estate investors an understanding of what it is like to manage a real estate portfolio, while reducing the risk of losing money on the investment. As your knowledge and return on investment grows, the possibility of growing your real estate portfolio may grow, as well.
Can I Wait for a Return on My Investment?
Unless the property is already paid off in full, do not expect rental property to turn a profit monthly initially. Rental property is a long term investment. Over time, as the market allows you to increase rents, you can expect to generate a couple hundred dollars. This may not be the case if you are able to buy at an extremely low price, and if the neighborhood increases in value swiftly. But initially your best hope will be to break even or invest just a small amount.Also consider that unplanned emergencies or an eviction can eat up that few hundred dollars in profit. Try to think of it as someone else paying off your mortgage, and keeping the property until it is paid off to be a retirement fund or source of monthly income.
With these factors in mind, there is still no right time for everyone. Considering the down payment, ongoing costs, and investment property is important – but it is not always the bottom line. In the end, purchasing real estate may be in the cards for you or this research may determine that it is not. Do not rush into a real estate investment simply because it feels like the "next best thing".
Start with assessing the factors in this article to understand if investing in real estate is right for you now, later, or never!