Should you buy a car from overseas?
3 min read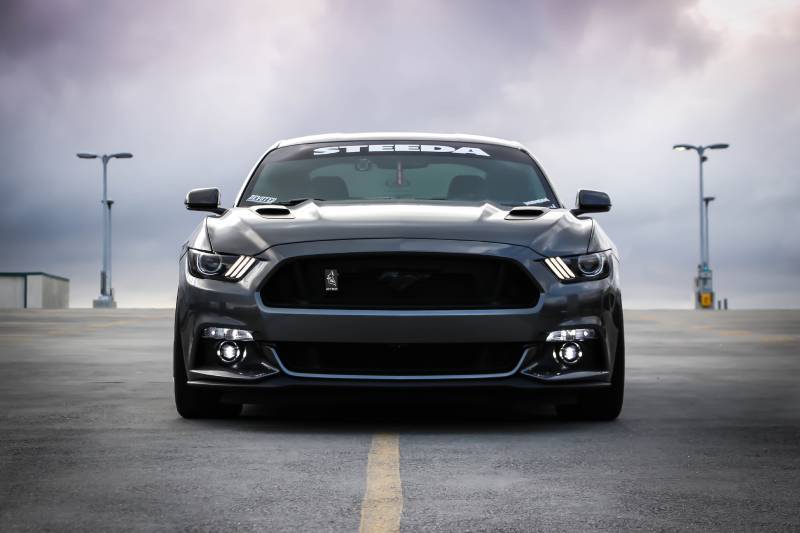 Choosing a car can be an exciting endeavor. It can also be confusing with a broad price range and a plethora of options. There are many different things you may want from a vehicle, so deciding on the specific features and requirements early on can save you from getting sidetracked when you start your search. One consideration when choosing a vehicle is whether to import one from abroad or between states. What advantages are there to looking further afield for your vehicle?
Price
There's no doubt one of the biggest reasons people choose to buy cars from overseas is the cost. Even in the same country, prices can differ greatly between states or regions. For example, if you buy a car in California, expect to pay substantially more because of the high taxes and gas prices. This is often a deciding factor when considering a car purchase. Even with the cost of shipping, it can be cheaper to import from elsewhere. It's useful to factor shipping prices into the overall cost of your purchase. Many different transport companies offer various services, so it's useful to do the research. Many companies such as https://guardianautotransport.com/shipping-a-car-that-you-bought-out-of-state/ offer both enclosed and open auto transport options with useful advice available if you're unsure.
European cars tend to be amongst the cheapest, so it's worth contacting some dealers to see what's on offer. Do bear in mind that if you are shipping a car from overseas and it has to be modified, it may devalue it, which could be a problem if you want to sell it in the future.
Availability
Another reason to consider purchasing a car from overseas is that certain makes and models aren't always available in your country of residence. When a new car is released, it takes time before it's accessible everywhere. So if your heart is set on the latest 2021 Toyota, you may need to crack on and contact some dealerships. It's worth noting some cars are illegal in the US, so you cannot import them.
There are some rare and unique models of cars that can't be found everywhere, so importing and transporting is the perfect option for a motorist enthusiast.
Quality
It's not disloyal to acknowledge that some countries build better cars than others. It is widely known that the Japanese make great quality cars that last years. Culturally, they are a country that works hard and create excellent products. If you are considering buying a used car, you can rest assured that if you find one in Japan, it will have been well looked after and in excellent condition.
There is a massive second-hand car market in Japan as cars depreciate very quickly, so people tend to buy new cars every few years. It's worth costing everything involved in transporting a car from overseas or between states, including taxes, transport costs, and VAT.
It's also crucial that you investigate the different technical regulations in the country in which the car was built; they can be vastly different and any car you purchase will need to be modified if it does not adhere to the rules of your country or state of residence. If you fail to check, you may be driving the car illegally, which could have dire consequences.
Buying a car from overseas can be a cost-effective or the only way to own the car of your dreams. With the right research to make an informed choice, your dream car could be sitting in your driveway sooner than you think.