HughesNet Joins FCC Program To Deliver Rural Income To Low Income Homes
3 min read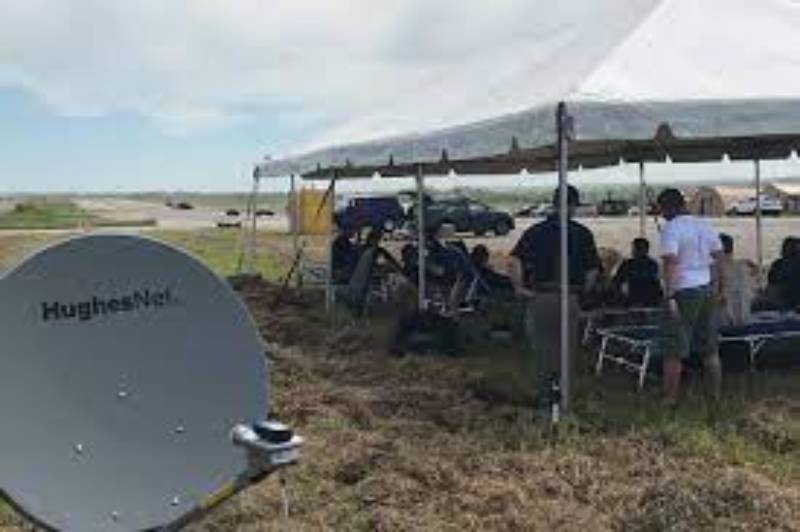 HughesNet is the latest Internet service provider to participate in the Emergency Broadband Benefit program. The EBB is a direct response to access issues emphasized during Covid lockdowns, and it provides an ongoing Internet service discount to low-income families—at least until funds run out.
Emergency Broadband Benefit
Internet service affordability and availability issues have been present in the U.S. long before the pandemic. But it was the lockdowns that really shined a light on the problem. Millions of Americans had to work and attend school from home but lacked the reliable Internet to do it. The EBB is the initial albeit temporary response from the government. The FCC program was seeded with $3.2 billion. Anyone who is eligible can get a $50 discount on their Internet bill each month. Eligible citizens also have access to a one-time $100 discount for a laptop, tablet and so forth. The program will end as soon as the government declares the pandemic no longer a national emergency or when the funding dries up.
HughesNet
Hughes Network Systems is owned and operated by EchoStar, a global satellite communications company. HNS provides a wide range of communications services, but perhaps none is more recognizable than HughesNet. More than 1.5 million Americans get their broadband Internet service through this offering, and it is important to note that many of those customers would be unable to get Internet access otherwise. HughesNet has been vital to extending Internet coverage to rural America. HughesNet does have a negative reputation for the speeds it delivers, but this perception is outdated. The current service offered by HughesNet is in line with the FCC benchmark for broadband: 25 Mbps down and 3 Mbps up. There are still issues, however, such as downtime due to inclement weather.
Getting Access to Rural America
The government has been working on and off to get better Internet coverage to rural America for more than a decade now. The process is slow going. When it comes to fiber optic, cable and DSL, the process is time consuming and expensive. The ISPs do not have much natural motivation. Funding would help, but prior to the pandemic, there was resistance to pay ISPs as much as they would need. Perhaps that is changing now. In the meantime, an ISP like HughesNet has been invaluable. Fixed wireless is a relatively new option that has made a difference as well. Municipal ISPs and private-public partnerships are also becoming more prevalent and have often provided the best Internet service to rural America.
How to Participate
The EBB is actually facilitated through the partners, such as HughesNet. If you are already a customer, you can contact HughesNet to determine if you are eligible. If you are, the company will automatically apply the benefit to your bill. If you would like to sign up with HughesNet, then you can discuss that with them during the initial phone call, and your rep will explore your options with you.
What About Starlink?
Starlink is a satellite-based Internet service that will be widely available by the end of 2021, and it seems destined to change the way we think about satellite Internet. Even in the beta, Starlink has guaranteed 100 Mbps down and 20 Mbps up. Whether it will participate in the EBB remains to be seen. Even if it does, HughesNet may remain more attractive to low-income families because it waives the installation fee whereas the upfront cost for Starlink is around $500.