Guide to Converting Excel Files to PDF Using a Web-Based Tool
3 min read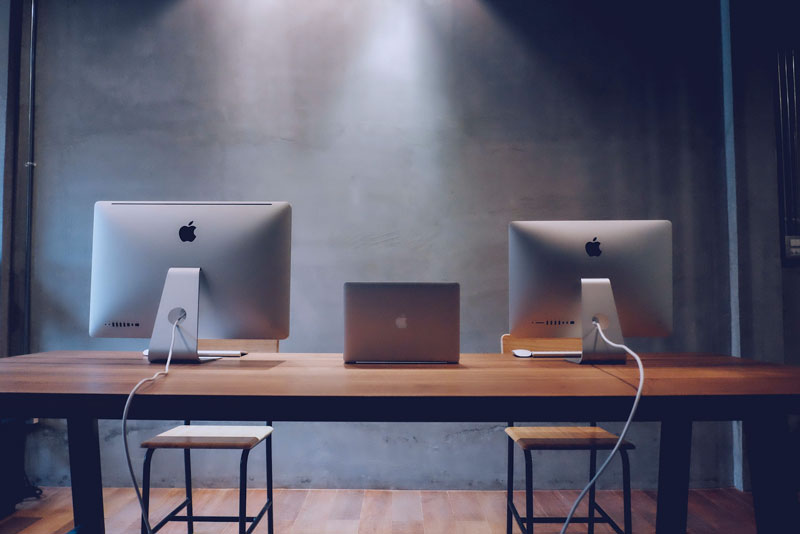 People convert Excel spreadsheets to PDF files for several reasons. One reason is when you share the XLS file via email, and you don't want the other person to modify the content in it easily. For this, converting it to PDF is a big help since PDF files have editing restrictions, and you can encrypt them for extra security.
Another reason to convert an Excel spreadsheet into a PDF file is when you want to print it. PDFs are easier to print than XLS files because they have universal compatibility with various devices. You can view and print PDFs on whatever gadget, operating system, or printer you're using.
Now, if there's a chance that you want to turn an Excel file into PDF, you can use a web-based tool to help you with the task. One of the best online conversion tools right now is PDFBear. Here's a blog post if you want to know how this web-based software works.
Why Do People Prefer PDFBear Over Any Other Tools?
Using PDFBear to convert Excel to PDF can provide you with several advantages. Perhaps it's time to convince you to use this online tool now. So, here are the pros of converting an Excel file to PDF with the help of PDFBear.
Fast and user-friendly online software. Your experience using PDFBear won't have any hassle. This tool is designed to convert your Microsoft Excel file to PDF fast. There won't be too many clicks and other unnecessary commands. Just upload your file, click Convert, and you can already have your PDF file in just a matter of seconds.
Accessible to all devices. It's not a problem if you're using a smartphone, a tablet, or a laptop. Just pick a gadget that can connect to the internet, and you can already access the PDFBear conversion tool.
A high-quality conversion tool. You can guarantee that the end-product of the conversion process is of the highest standard. Besides the unmodifiable format, you won't find any difference between your new PDF and your original XLS file.
High level of security. Stop your worries about your files getting stolen or shared without permission because PDFBear.com ensures a high level of security for its users. For instance, if you're done using this online software, your uploaded document will get removed from the site within an hour.
Steps to Converting an XLS File to PDF Using PDFBear
You already know the advantages. Now, let's go to the process of converting Excel files to PDF using this web-based software. Just follow these steps.
Step 1. Navigate to PDFBear.com
To start the process, you need to visit pdfbear.com. There are many tools you can see on the site, but pick the Excel to PDF tool for converting an Excel file to PDF.
Step 2. Upload the XLS Spreadsheet on the Website
After clicking the Excel to PDF tool, you'll land on another page where you can find a "Select Files…" icon. Click that icon to choose the Microsoft Excel spreadsheet that you want to convert into a PDF file.
Step 3. Convert the XLS File into PDF
Once you've transferred the file on PDFBear's website, just click the Convert button to start the conversion process. Within just seconds, the link for the PDF file will appear on the screen.
Step 4. Download the PDF
When all is good, you can now save the PDF file on your device. Just click the Download button next to the link for this action.
Takeaway
If you need to convert a Microsoft Excel spreadsheet into a PDF file, the online tool you should use is PDFBear. This web-based software is very user-friendly, secure, and high-quality. Learn how it works by following the guide mentioned above.