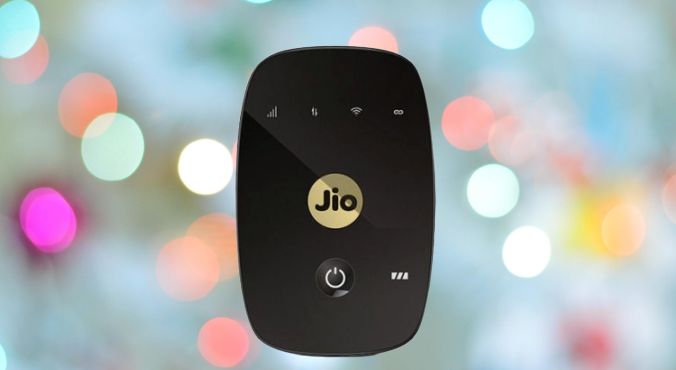 Jio is a telecommunications company in India that offers a range of products and services, including mobile and fixed-line telecommunications, broadband, and digital content. As a leading provider of telecommunications services in India, Jio has brought many changes to the industry, including the introduction of 4G services, the rollout of a nationwide broadband network, and the development of digital platforms for entertainment and other content. Jio has also played a significant role in driving down the cost of mobile data and increasing access to the internet in India.
JioFi is a portable wireless hotspot device that eliminates the need to replace batteries and allows users to access the internet using a mobile data connection. The data plans for JioFi devices vary and may include different amounts of data, validity periods, and other features. Some JioFi data plans may offer a certain amount of data for use within a specific time period, while others may offer unlimited data with certain usage restrictions.
JioFi is a type of broadband service, as it provides high-speed internet access. However, it is not available in all countries and is primarily marketed to customers in India. If you are interested in JioFi, you will need to check availability and pricing in your area through Reliance Jio.
It's important to carefully review the terms and conditions of any data plan before signing up, to ensure that it meets your needs and budget. It's also a good idea to compare different data plans and offers from different providers to find the best option for you.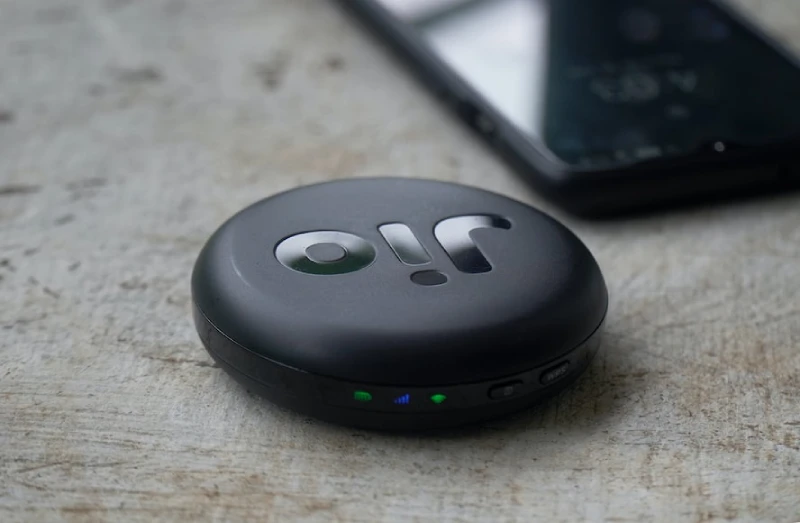 Jio Mobile Data Top-up Plans for Prepaid Customers
| | | | |
| --- | --- | --- | --- |
| Top Trending Plans | PRICE | VALIDITY | DATA |
| SPECIAL OFFER : 365+23=388 DAYS | ₹2999 | 365 days | 2.5 GB/day |
| NEW YEAR LAUNCH OFFER | ₹2023 | 252 Days | 2.5 GB/Day |
| TRENDING | ₹749 | 90 Days | 2 GB/Day |
| 3 GB/day Plans | ₹1199 | 84 days | 3 GB/day |
| 3 GB/day Plans | ₹419 | 28 days | 3 GB/day |
| 2.5 GB/day Plans | ₹2023 | 252 Days | 2.5 GB/Day |
| 2 GB/day Plans | ₹2879 | 365 days | 2 GB/day |
| 2 GB/day Plans | ₹533 | 56 days | 2 GB/day |
| 1.5 GB/day Plans | ₹2545 | 336 days | 1.5 GB/day |
| 1.5 GB/day Plans | ₹666 | 84 days | 1.5 GB/day |
| 1.5 GB/day Plans | ₹479 | 56 days | 1.5 GB/day |
| 1 GB/day Plans | ₹209 | 28 days | 1 GB/day |
| 1 GB/day Plans | ₹179 | 24 days | 1 GB/day |
| 1 GB/day Plans | ₹149 | 20 days | 1 GB/day |
| Jio Freedom Plans | ₹296 | 30 days | 25 GB |
How JioFi is different from other internet service providers?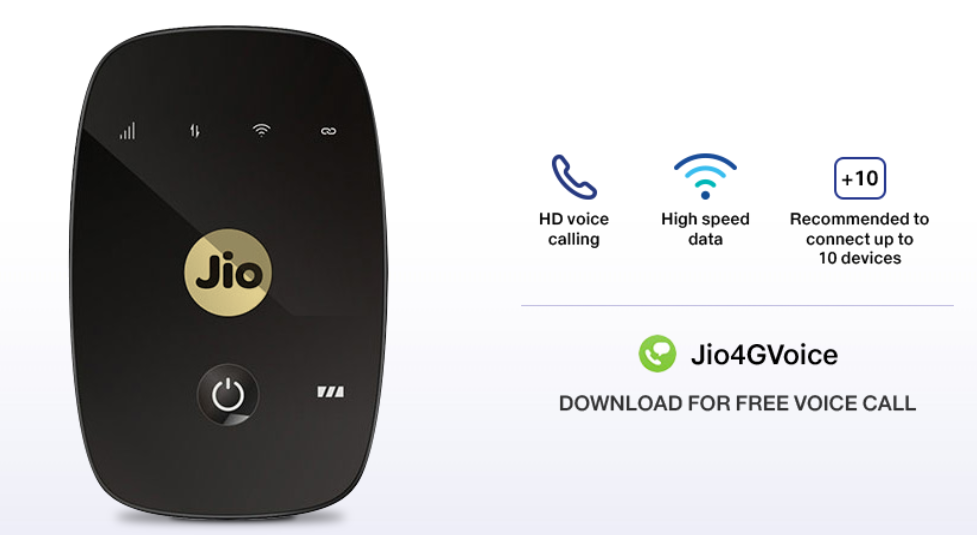 This progress is to promote new customers to try out JioFi and in turn develop Jio's reach in the market. There are many ways that companies like Jio can attract new customers. Some common strategies include offering competitive pricing, providing high-quality products and services, and promoting their offerings through advertising and other forms of marketing. Jio may also offer promotions or discounts to encourage new customers to sign up for its services.
In addition, Jio may seek to build partnerships or collaborations with other companies or organizations to expand its reach and attract new customers. Ultimately, the specific strategies that Jio uses to gain new customers will depend on its goals and the competitive landscape in which it operates.
JioFi has germinated the world of the internet completely by a snowstorm. It is different from other internet providers in that it uses a mobile data connection, rather than a fixed-line connection, to provide internet access. This means that JioFi users can connect to the internet from any location where they have a mobile data signal, making it a convenient option for people who need internet access while on the go. In contrast, other internet providers typically offer fixed-line connections, which require a physical connection to be installed at the user's location.
Fixed-line internet providers may offer a wider range of speeds and services, but may not be as portable or convenient as JioFi. It's important to consider your specific needs and preferences when choosing an internet provider, and to compare different options to find the best fit for you.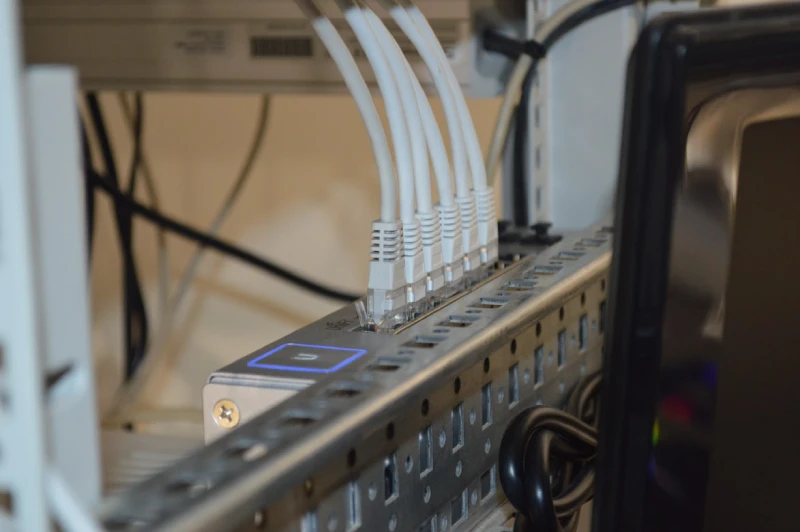 How to Check JioFi Data Usage within the JioFi Website?
JioFi Data Usage Check Step 1
Follow these measures for your JioFi balance analysis or to look at your JioFi data usage.
Open the Jio website and click on the 'Sign In' selection on the top-right to verify your JioFi data usage.
JioFi Data Usage Check Step 2
Log into your Jio account using a key or OTP.
JioFi Data Usage Check Step 3
After logging in, you will notice your Reliance Jio balance on top. Scroll down to review the Jio plan validity.
JioFi Data Usage Check Step 4
Click on the 'My Plans' option. At the back, you will notice the date of the expiry of your Jio plan.
In the 'My Statement' option, you can create a statement of all your data loss, and any costs levied on it.
All you necessitate to apprehend about JioFi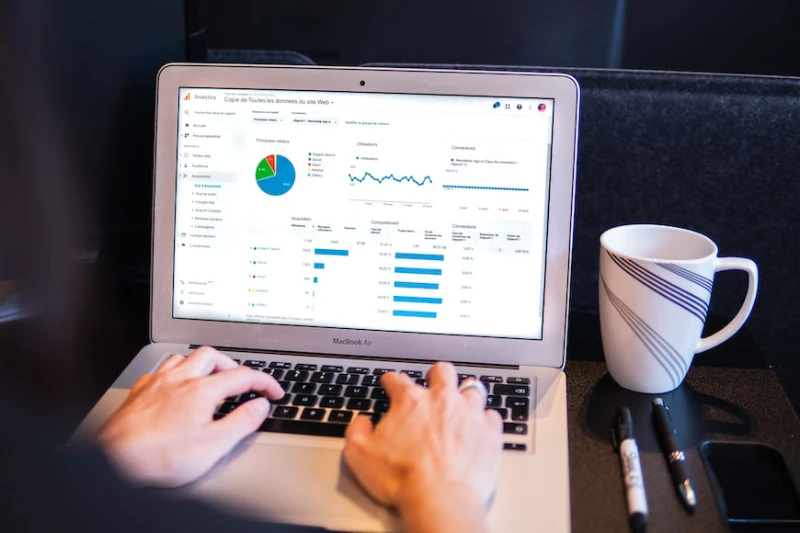 JioFi Features
It gives actual 4G speed.
Helps High Definition Video and Voice Calls
It has a long-lasting series with an excellent backup of about five to six hours with a 2300 mAH.
Experience High Definition voice and 4G data even on your Mobile.
Ten smartphones and devices can be attached to a single jioFi device for a wonderful connection. However, JioFi allows yielding up to 32devices.
It is super comfortable to carry, and you can handle it on the go. Also, it is quite compact.
JioFi other details
The device appears with one battery involved.
The other elements that come along are one guarantee card. One router, one li-on battery, a QSG, one USB adaptor, and also one USB cable.
It is broadcast and has one year of guaranty.