Best TV Streaming Services for Bilingual Families Note
3 min read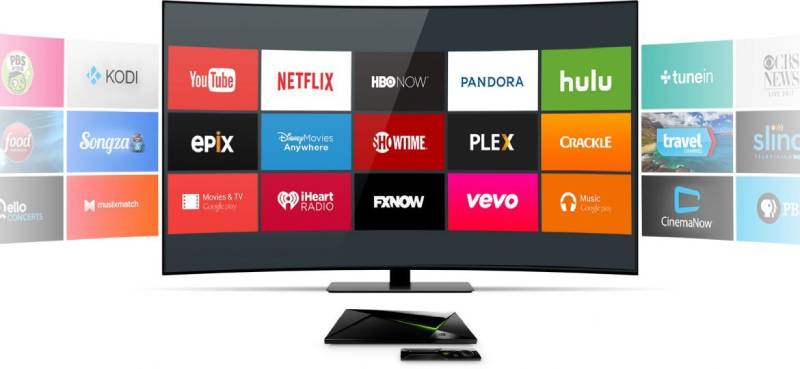 Americans continue to cut the cord in the hopes of saving money and gaining greater control over their entertainment. While cord-cutting does give consumers freedom, it also comes with some challenges, such as access to live television. Bilingual families are a group that has their own difficulties, including how to access Spanish-language content while still having access to content in English.
1. Sling TV
One of the best bilingual streaming services is Sling TV. A seven-day trial is available, and the monthly cost is $25 to $40 plus an additional $5 for the Best of Spanish option. The add-on includes more than a dozen Spanish channels, and the core package at just $25 provides most of the English-language content offered by the service. Moving up to the $40 tier gets you Disney, ESPN and the like, and there are enhanced Spanish add-ons that increase the Spanish-language channels to a count of two dozen and beyond.
2. FuboTV
Another excellent option to consider is FuboTV. It also has a free trial and costs $54.99 plus $7.99 for the Latino Plus option each month if you choose to continue. While there is a great deal of overlap between FuboTV and Sling TV, FuboTV has some popular options in the base package that Sling TV does not, such as CNN en Español, Fox Deportes and Telemundo. If you are a sports-watching family, then FuboTV is the clear winner and moves ahead of Sling TV for our top pick.
3. Hulu Live
Hulu Live also offers a free trial and costs $44.99 plus $4.99 for the Español option each month. This service offers a mix of channels found on Sling TV and FuboTV and may be a better option for you depending on your tastes. This is also the best source for American media dubbed to Spanish.
4. Univision NOW
This service provides just Univision and UniMás, but Univision is arguably the most popular Spanish-language network in the world and accessing it this way costs you just $9.99 a month. This is certainly a fantastic choice for the family that does not want to pay $50 or more a month for television.
5. DirecTV Now
DirecTV may offer the biggest and most diverse selection of Spanish-language content, but there is no free trial available and the cost is high at $86 a month for the Optimo Más package. Are the additional channels worth it over Sling TV or FuboTV? Maybe but perhaps not for the average consumer.
6. Netflix
Netflix costs as little as $8.99 per month or $12.99/$15.99 for higher-resolution content. This service is difficult to rank because it does not compete with the previously mentioned services in terms of broadcasted Spanish-language content, but it does boast the most original Spanish-language content.
7. PlayStation Vue
PlayStation Vue is included here for the family that is invested in the PlayStation ecosystem and already has Vue since you can tack on the Espanol Pack for just $4.99 a month. However, Sling TV, FuboTV, Hulu Live and DirecTV Now are all vastly superior in terms of content and at a similar price.
8. Vidgo
Vidgo is one of the newer TV streaming services targeting Spanish-language viewers, and it offers two tiers: $14.99 or $24.99 a month. It is only available via AppleTV, however, and while the selection is decent and even promising, it is difficult to recommend Vidgo over any of the other options thus far.
9. Blim
Blim is the streaming platform for Televisa, which is one of the top television networks in Mexico. The channel selection is relatively small but there is a lot of quality, and the service costs just $5.99 a month. We include it here not because it is a very compelling option for Spanish-language Americans but because of its availability in Central America, South America and the Caribbean.