Yakima Police Search for Shooter Who Opened Fire At Convenience Store
6 min read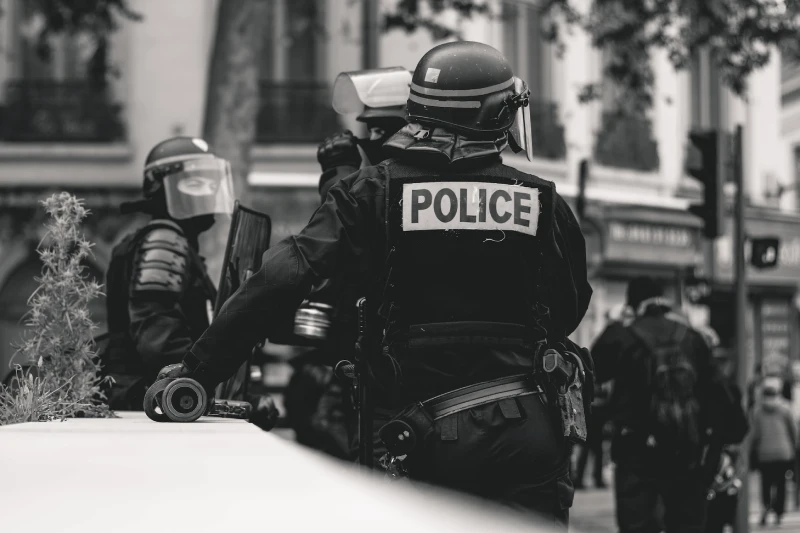 Police Investigate Witnesses of Yakima Convenience Store Shooting
On Sunday night, police in Yakima, Washington investigated an alleged shooting at a local convenience store. According to witnesses, an unknown assailant entered the store and fired several shots. No one was injured in the incident.
The police arrived at the scene shortly after the shooting was reported and began questioning witnesses to determine the identity of the shooter. Several witnesses reported seeing a man in dark clothing flee the scene on foot.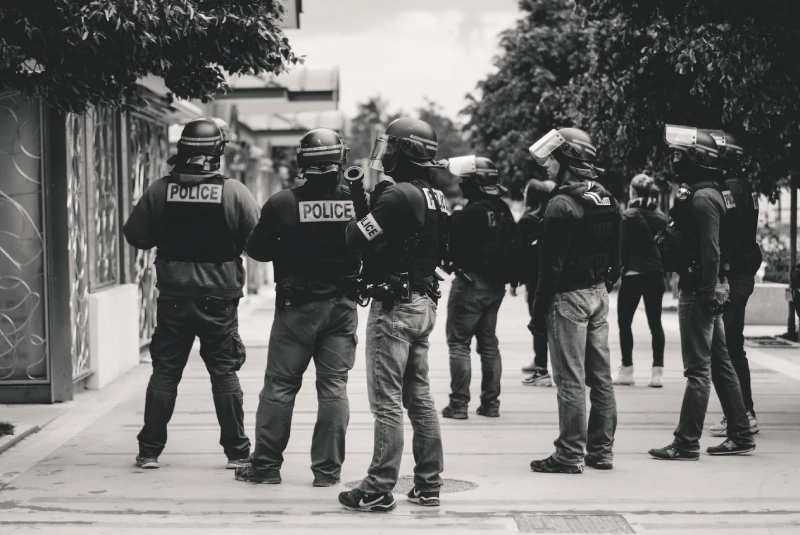 The Yakima police are now attempting to identify the alleged shooter and have released a picture of the suspect. They urge anyone with information on the incident to contact them as soon as possible.
The police are also asking anyone who may have witnessed the shooting to come forward and share what they saw or heard. They believe that the information these witnesses can provide may be vital in apprehending the person responsible.
The Yakima police department is dedicated to ensuring the safety of its citizens and is asking for the public's help in this investigation. They are hopeful that with the cooperation of witnesses, the suspect can be identified and brought to justice quickly.
Effects of Gun Violence In Yakima Communities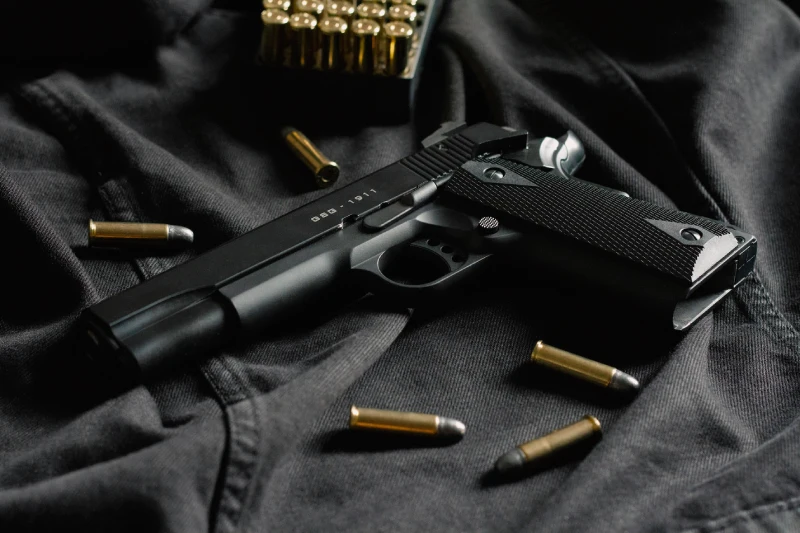 Gun violence is a pressing issue with dire consequences in the Yakima communities of Washington. Not only are there physical costs involved in defending against and healing from the aftermath of gun violence, but there are also emotional and psychological impacts. Gun violence can lead to post-traumatic stress disorder (PTSD) and social isolation, both of which can affect a person's future.
Residents of Yakima, and other communities with high levels of gun violence, may feel unsafe in their own neighborhoods. This fear can often lead to a fear of connecting with others in the community and engaging in activities. This may affect social services, economic investment, and job opportunities. If this anxiety persists, it can have long-term damage to the community and its residents.
In addition to the mental health consequences, there are real financial costs associated with gun violence. The medical expenses for victims of gun violence can quickly add up. The cost of emergency services and law enforcement needed to respond to gun violence may also add to a community's financial burden. More broadly, damage from gun violence can also lead to decreased home values, increased insurance premiums, and ultimately, decreased economic opportunity for families living in the area.
Mental Health Support Services for Survivors of Violent Crime in Yakima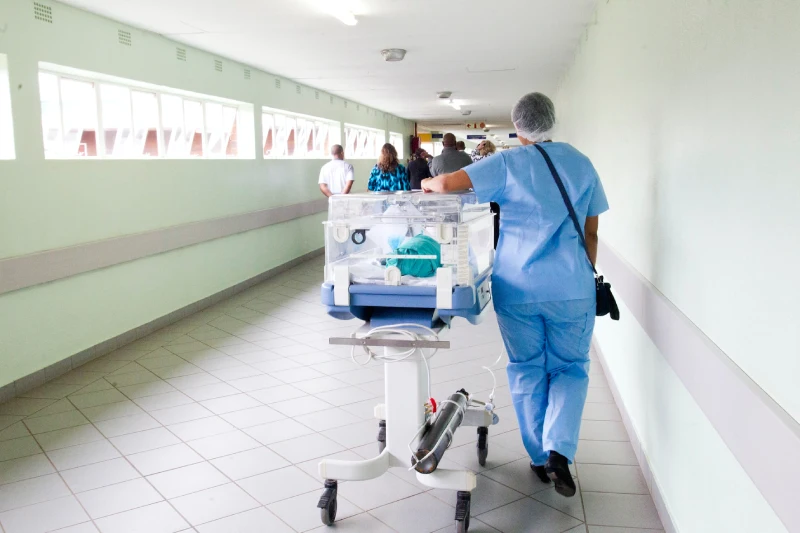 The Yakima community is committed to providing mental health support services for survivors of violent crime. We understand that survivors of violence need special care and attention in the aftermath of a traumatic experience. Therefore, we offer a variety of support services to help survivors cope with the effects of their trauma.
Our mental health support services are tailored to each individual's unique needs, offering therapeutic support, crisis intervention, wellness activities, referrals to additional resources, and educational programming.
Additionally, our services are available to survivors in both Yakima and the surrounding areas. Our goal is to create a safe and supportive environment for survivors of violence to heal and move forward in their lives. If you or someone you know has been a victim of a violent crime, please reach out to us for help. We are here to support you and help you begin the journey of recovery.
How Does Community Policing Help Reduce Gun Violence in Yakima?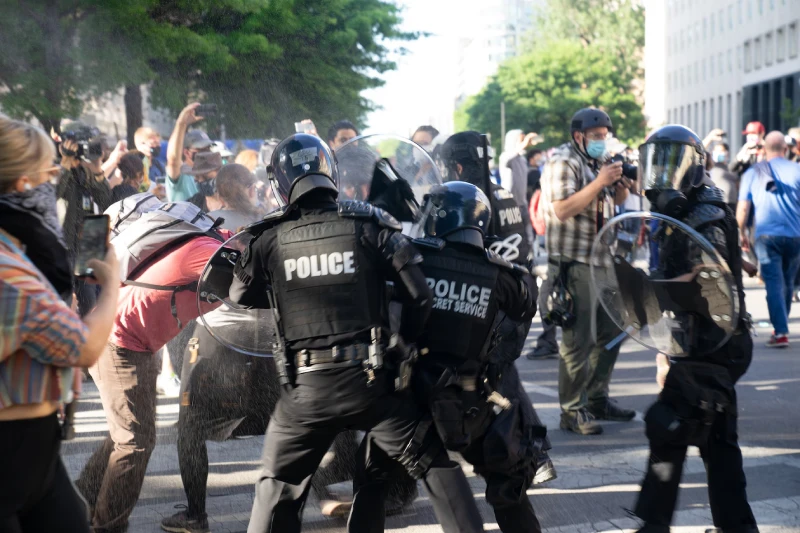 Community policing is an important tool for reducing gun violence in Yakima. Through the use of collaboration, problem-solving, and creativity, community policing can play a role in developing strategies to reduce gun violence in the city. By involving all stakeholders, including local government, community members, law enforcement, and media outlets, thoughtful and effective solutions can be developed and implemented to reduce gun violence in Yakima. This includes creating resources and programs such as safe gun storage practices, crackdowns on illegal gun sales, and providing crime prevention tips to the community.
Community policing also allows for increased communication between all stakeholders and helps to strengthen relationships and build trust between law enforcement and the community. By building an open dialogue between citizens, law enforcement, and local government, public concerns and ideas can be heard and addressed more effectively. Through community policing, everyone can work together to create a safer Yakima and reduce gun violence in the city.
The Perceptions of Safety in Yakima After the Convenience Store Shooting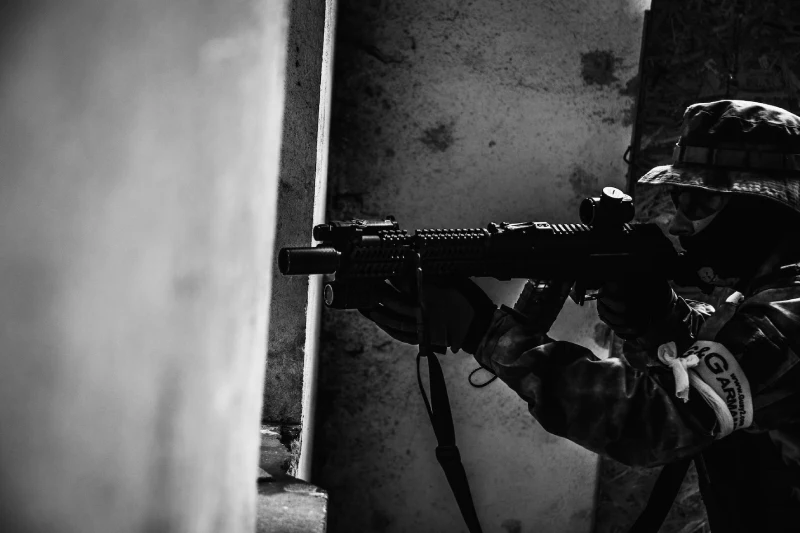 The recent shooting at a convenience store in Yakima has left the public with many questions regarding the safety of the area. How can Yakima become a more secure place to live and work? How does the community feel about the incident? Will it affect their perception of safety in Yakima in general?
These are all questions that the citizens of Yakima are wrestling with in the wake of the shooting. Going beyond the tragedy itself and looking at the implications of the tragedy for the area, it is clear that the residents of Yakima have been left shaken by the incident. Many community members are concerned about their own safety as well as the safety of their family, friends, and neighbors.
It is true that the shooting at the convenience store has resulted in a heightened awareness of safety issues in Yakima. Citizens are now more conscious of their own security and the safety of their communities. They want to ensure that similar events do not happen again. Residents are taking extra steps to make sure that neighborhoods are well-lit and secure. They are encouraging their fellow citizens to report suspicious activity. Some community members have even organized watch groups to patrol the streets at night.
The Role of Technology in Investigating Violent Crime in Yakima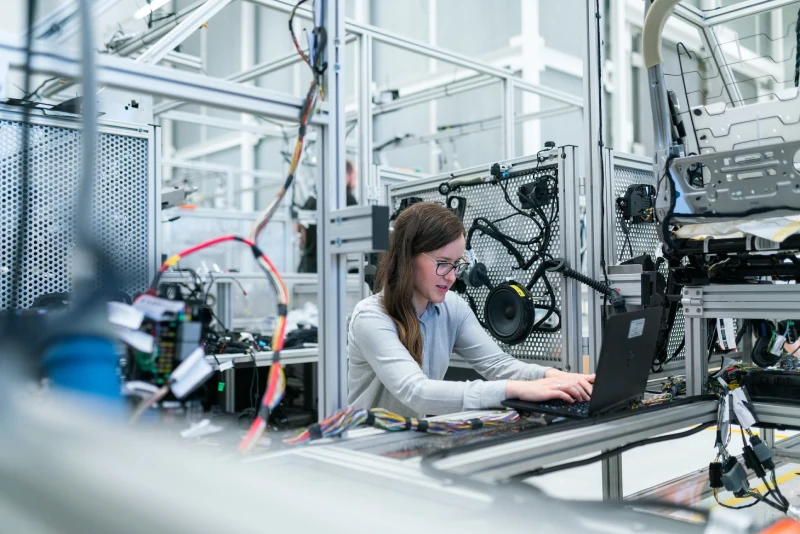 The Yakima Police Department has taken a proactive stance to investigate violent crime by incorporating modern technology into the criminal justice system. Technology has transformed the way violent crime is investigated, allowing more thorough and timely investigations. With advancements in DNA analysis, social media, and other methods of researching information, detectives can now investigate violent crime in Yakima with better accuracy and speed.
DNA analysis has now become an essential tool in criminal investigations, as it allows detectives to quickly analyze evidence and connect it to a suspect or crime. Advances in the processing and comparison of DNA samples allow for faster, accurate analysis and comparisons between evidence, suspects, and victims.
The use of social media has also become a critical aspect in the investigation of violent crime in Yakima. Detectives can use social media to obtain information about suspects, victims, and crime scenes. Through the use of social media, detectives can connect with witnesses faster, investigate crimes more quickly, and piece together the events surrounding a violent crime more efficiently.
Moreover, technology allows detectives to examine computers, cell phones, and other digital devices to link suspects to victims or a particular crime. Advanced forensic software can uncover and analyze emails, texts, GPS data, and more, all which can aid in connecting the dots.
Victim Resources for Victims of Gun Violence in Yakima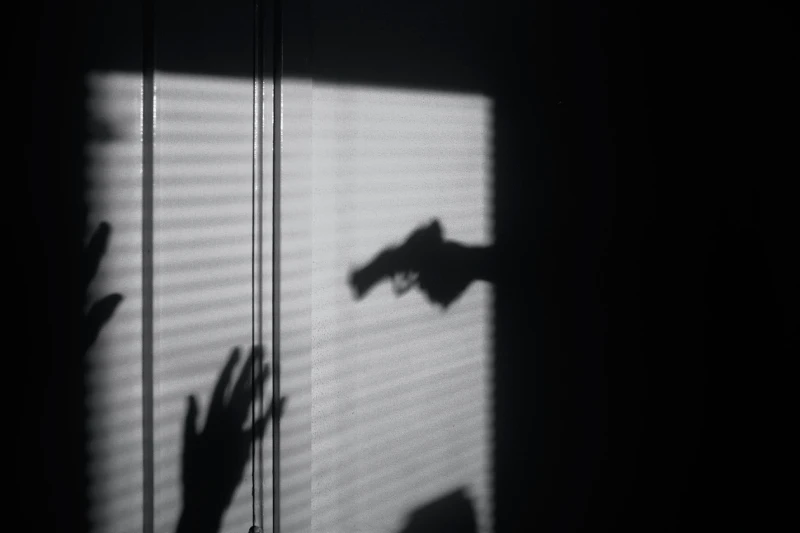 Yakima is committed to providing resources and support for victims of gun violence. We understand the impact that this type of violence can have on individuals, families, and our community.
To access resources, victims of gun violence in Yakima can contact the Yakima County Victim Support Services Program. The Program provides crisis intervention services, counseling, court accompaniment, support groups, and other resources for victims of crime. It also provides services for victims of gun violence, including crisis counseling and emergency shelter.
Victims of gun violence in Yakima can also access the Yakima Valley Dispute Resolution Center hotline. This is a crisis hotline where victims can receive access to counseling and an advocate to help them navigate the legal system.
In terms of community resources, Yakima has several organizations dedicated to helping victims of gun violence. These organizations provide mentorship programs, support services, and advocacy. They are dedicated to promoting public safety and reducing gun violence in the community.
Victims of gun violence in Yakima may also be eligible for services at the state level. These services can include crisis counseling, victim services, and other legal services.