Tragic Loss: Over 100 Dolphins Perish as Amazon Temperatures Soar
2 min read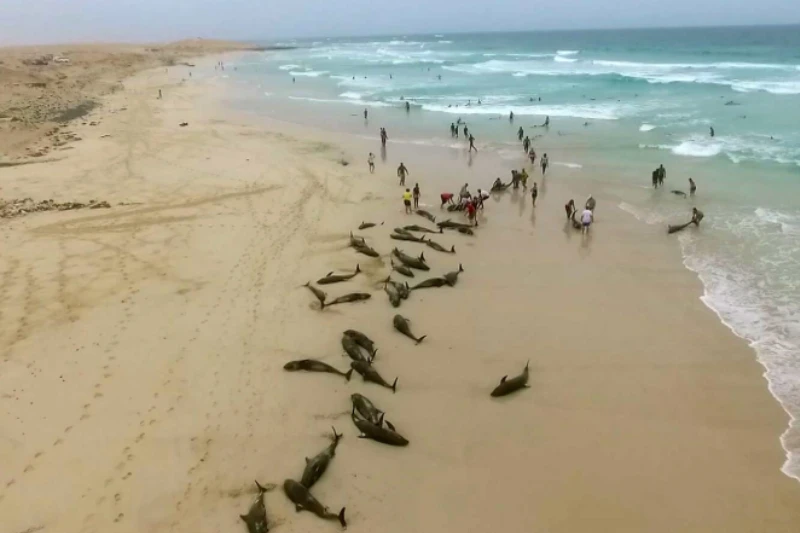 In the past week, the world has been rocked by a series of alarming environmental events, underlining the pressing urgency of addressing the climate crisis. From the heart of the Amazon to unprecedented global temperature records, these developments emphasize the far-reaching consequences of climate change and human activities.
Amazon's Dolphin Tragedy:
The Brazilian Amazon, renowned for its biodiversity, has recently witnessed a devastating event: Over a hundred dolphins were discovered lifeless in Lake Tefe. This heart-wrenching incident coincides with an unprecedented drought and soaring water temperatures, with some areas surpassing a scorching 102 degrees Fahrenheit (39 degrees Celsius). The Mamiraua Institute, supported by the Brazilian Ministry of Science, reported this distressing incident, highlighting the unusual scale of dolphin deaths.
Global Climate Impact:
The Amazon region's extreme weather has led to a depletion of water levels, affecting not only wildlife but also the lives of over 100,000 people who rely on the river for transportation and sustenance. The ongoing drought has impeded transport and fishing activities across 59 municipalities in Amazonas State, compounding the economic impact.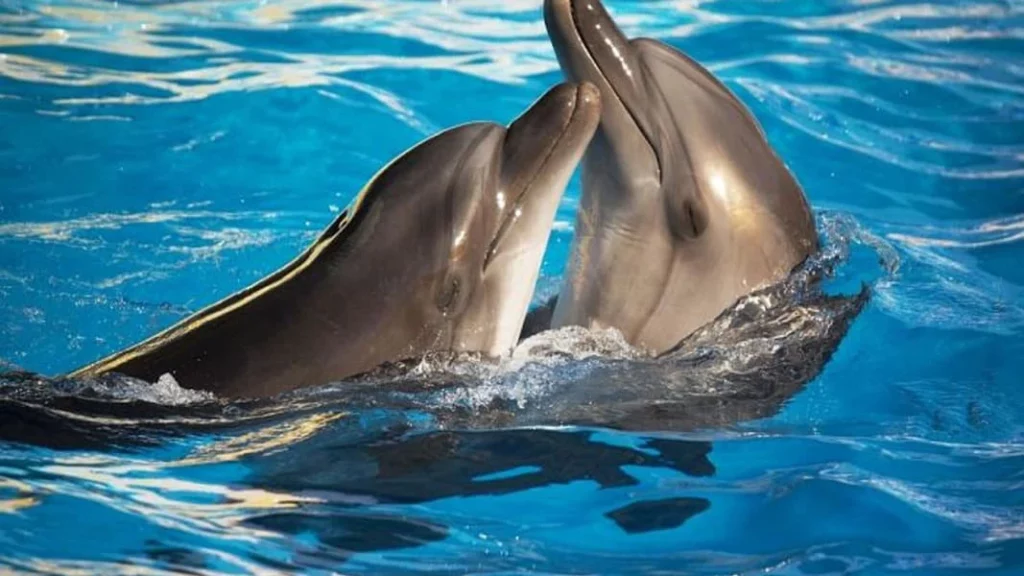 Climate Change Ripple Effects:
As climate scientists increasingly worry about the consequences of human activities and extreme droughts on vital ecosystems like the Amazon, the situation intensifies. Climate change's fingerprints were also evident in catastrophic floods in Libya, an expert's observation of "mind-blowing" sea ice levels in the Antarctic, and the closure of a French ski resort due to insufficient snow.
Global Climate Action and Concerns:
Simultaneously, climate activists worldwide have launched protests targeting symbols of opulence such as yachts, jets, and golf courses to address overconsumption. The United Nations is calling for dramatic changes, with this summer being recorded as the hottest ever.
Conclusion:
As a hurricane approaches California and temperatures soar, it's clear that we're in the midst of unprecedented climate challenges. It's vital that we recognize the urgency of these issues and take meaningful action to mitigate climate change's far-reaching effects on our planet and its ecosystems.