Coronavirus update: India ships hydroxychloroquine tablets to 13 countries
2 min read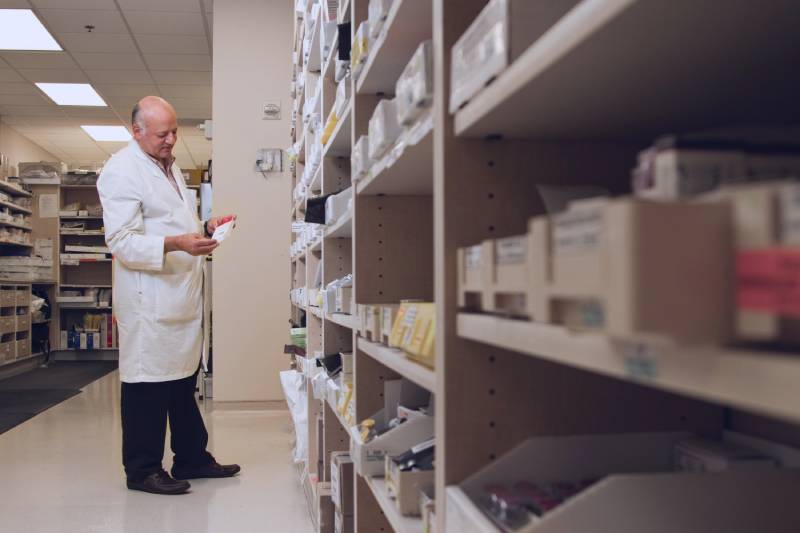 Union Government has passed the first list of countries that will get crucial COVID-19 fighting drugs from India, including the much-discussed about the anti-malaria drug, hydroxychloroquine or HCQ. The first consignment has begun to move that will be supplied ,
The list covers 13 countries involve the United States of America, Spain, Germany, Bahrain, Brazil, Nepal, Bhutan, Afghanistan, Maldives, Bangladesh, Seychelles, Mauritius, and the Dominican Republic.
India is the world's biggest producer of hydroxychloroquine but last month prevented most shipping to ensure its supplies, drawing warnings of punishment from Trump.
Dammu Ravi, Joint Secretary, Ministry of External Affairs, while talking to the media on Friday, said, "A lot of questions for HCQ were already there and practicing into view domestic stock and necessary while keeping enough buffer, a resolution was taken by the Group of Ministers to deliver some of the surplus drugs for shipping purposes.
Ravi told that there will be two more such consignments of the coveted drug that will be shipped to foreign countries. Amid opinion, whether the nation had enough HCQ stock itself, the Health Ministry told that in the coming week, India will need 1 crore tablets for domestic use and current stock reaches at over 3.28 crore, that we are continually augmenting.
The United States had requested for 48 lakh HCQ tablets. India, meanwhile, has approved 35.82 lakhs tablets along with 9 MT active pharmaceutical component (API), as per their request. The number of coronavirus cases has increased rapidally in US in last some days.
Besides USA, it is only Brazil, Canada and Germany that are demanded to get 50 lakh HCQ tablets each in the next consignment. In the first consignment, Brazil will get 0.53 MT API and Germany, 1.5 MT API.
In neighboring nations, Bangladesh will receive 20 lakh HCQ tablets, Nepal – 10 lakh, Bhutan – 2 lakh, Sri Lanka – 10 lakh (not in the first consignment), Afghanistan – 5 lakh, and the Maldives – 2 lakh. The export has been banned and International flights are also effected due to coronavirus travel ban.
MEA said the countries were shortlisted on a first-come, first complete basis and nearby countries were prioritized even then. India will also be shipping a result of 430 million paracetamol tablets.
The list of nations slated to take paracetamol from India covers – UK, South Africa, Australia, New Zealand, and a few African countries.
Hydroxychloroquine is unproven as a method but its use has risen as the United States has suddenly become the epicenter of the pandemic.
The Indian Council for Medical Research (ICMR) has cleared HCQ to be used as prophylaxis, or precautionary medication, by physicians, nurses and other wellness staff. Union Health Ministry, last month, moved it to Schedule H1, which can be traded on medicine only. In the lack of better drugs and healthcare workers revealed high levels of the virus, HCQ could, in theory, change their immune system's response to the virus and preserve them. However, these dosages are also connected to cases of cardiac arrhythmia and liver illness.