6 Factors To Consider Before Putting Your Home Up For Sale
4 min read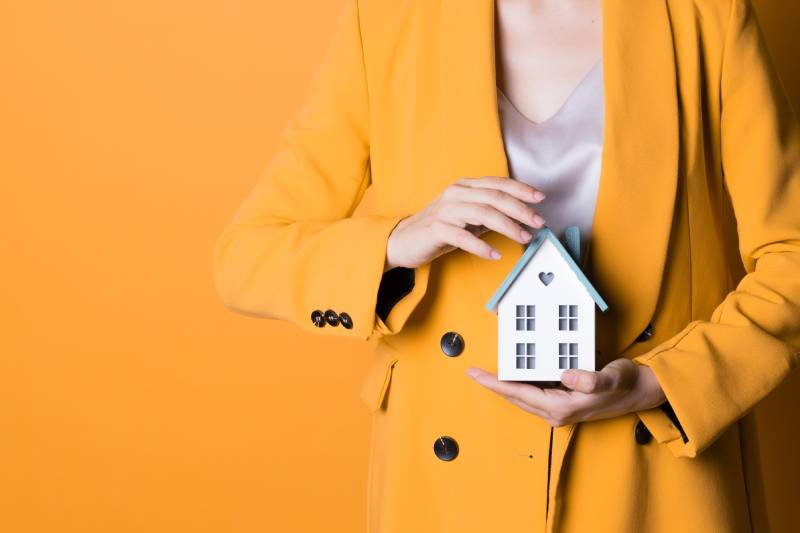 There are some factors every home seller should stick with to achieve a successful sale. Such factors cut across no matter the season, time, and location of the property.
The only thing you need is to have a clear strategy on how you can get through the stressful and hectic process of putting your home up for sale. Fortunately, there are some ways that can take your burdens away when selling a house in New York, for example. And these include keeping the following points in mind before you get started with the selling process:
Pricing
One of the most crucial factors to consider before putting your house up for sale is pricing. The right pricing is the key to a successful home sale.
Keep in mind that homes listed for a price that's too high can prevent serious offers from coming in. On the other hand, if the house is priced too low, you may lose more money over time, especially if you've spent some of your funds doing necessary repairs on your home.
Whether or not you're working with a real estate agent, make sure to do a competitive analysis, and determine the recent home sales in your surrounding area. This is to know the right price for your home before you start selling it.
Repairs
Take some time out for the necessary repairs for your home. You don't have to add another room or remodel your kitchen entirely before you sell your house. However, it's essential to take a look at your property and consider doing cosmetic home renovations or improvements.
For instance, your wall may need a fresh coat of paint. Or it's time to fix your leaky faucet. Maybe you can repair the missing stone tile on your patio. If you want to achieve better results, list the things you need to do that will help maximize your property's perceived value.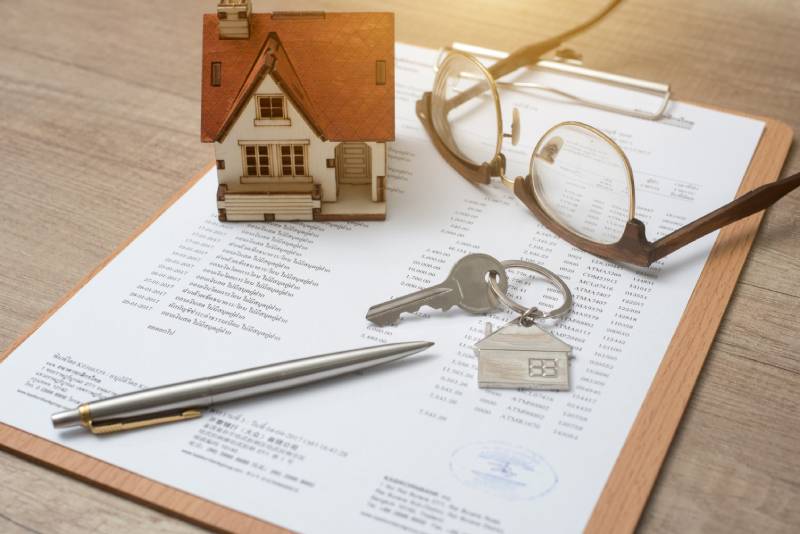 Property's Condition
With today's advancement in technology, the competition in the real estate market is tough. But you can overcome it by being unique. You can define yourself with your brand in a competitive market. Also, the same procedure may be used before selling your home.
You have to make your house outstanding by having your property cleaned and ensuring your home is well-maintained. Remember that first impressions matter to buyers. Make them remember your home, even if they have other options.
Paperwork
Certain documents are necessary and required to be ready, before you put your house up for sale. It's wise to get them done together as early as possible to avoid delays, because some of those documents may hold things up.
You'll need paperwork, including an ID as part of the anti-money laundering laws. Paperwork is also necessary if you're planning to set up a mortgage since you'll require bank statements. If you have an existing mortgage, you'll need to provide other required information.
You also have to prove that you own your property. If you don't have title deeds, the solicitor you used to purchase your home must have a copy. If you've been living in your home since the 1980s, you'll only have a hardcopy of your registered title deed. If it's not with you, you'll have to contact your mortgage provider.
If your solicitor or mortgage provider can't give you a copy, you'll have to apply for a Title Absolute from your state's Land Registry, which may take some time.
Market Information
Having the right market information is essential to be prepared for home selling. Bear in mind that the real estate market is never stagnant. It's dynamic and so should be your decisions when selling your house.
Therefore, study the real estate market dynamics and get as much information as possible to help you understand the possible factors that may affect your home sale. If possible, be on the same page with your tough competitors. In this way, you'll outdo them when you sell your house.
Time To Sell
Before you put your home up for sale, you have to consider the right time to sell. This is because some months aren't ideal for home selling and other months can give you top dollar for your home.
If you're not in a rush to sell your house, make sure to know the best time to sell it, for you to get the top dollar for your property. Although it's possible to sell a house during the winter season, the spring months can help you get the highest offers. But, it's also important to note that selling your home during the spring months may not always be the right time to sell for everybody. So, assess the current market situation and never hesitate to get recommendations from the professionals.
Conclusion
You have to be on your toes when you decide to sell your house. The above tips can help you overcome the stress involved with home selling. Whether you're planning to hire a real estate agent to help you or do the selling of your home yourself, make sure to take note of them and enjoy a smooth process in the long run.