What to know before playing progressive jackpots
3 min read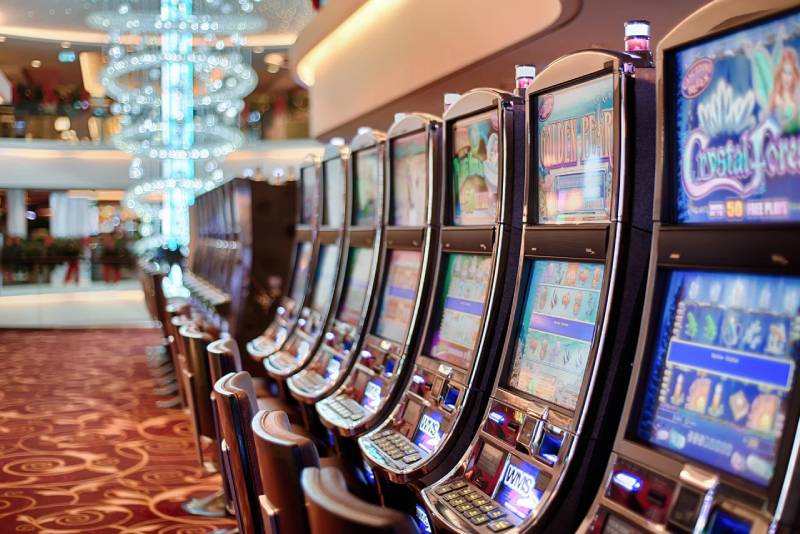 We have all heard stories about how jackpots have changed people's lives. While in a jackpot the amount of winnings is fixed, a progressive jackpot keeps on increasing until a lucky punter wins it. While there are standalone progressive slots, most online casinos usually have a group of slots that share the same jackpot. By grouping the slots, the prize rises faster and higher. Here is what to know about progressive slots.
History
Charles Fey invented the first slot machine in 1894 in his workshop. The car mechanic named the three-reel model, the Liberty Bell. The first progressive slots were Megabucks, developed in 1986 by International Gaming Technologies (IGT).
How progressive slots work
A progressive jackpot starts at a minimum amount, and as more punters play, a percentage of their wager goes into the jackpot. The jackpot is then awarded to a winner who achieves a rare combination of winning symbols. Playing progressive jackpots has its rules, with the most common being making a maximum wager. This means that if you achieve the needed combinations but had wagered a lower amount, then you will only be awarded a fixed price. While slots are the most common with progressive jackpots, others such as blackjack or roulette may provide a progressive jackpot option if something special happens such as a set of cards appearing at the same time.
Types of progressive slots
Local slots are only present in a casino, and the prize is usually low since it is dependent on how many players are actively participating in it. Guaranteed progressive jackpots have a guaranteed prize that it always resets to when the jackpot is won. Interconnected progressive jackpots usually contain popular slots across various casinos. This means a progressive jackpot will be available to participants even though they may not play in the same site.
Tips for playing progressive jackpots
One may be tempted to think the best time to play progressive jackpots is when the price is highest. However, this is a fallacy since slots are random, meaning they can hit any time. It is advisable to play when your budget allows it. While you may have better chances of winning when you wager higher amounts, there have been numerous stories of how winners only wagered small amounts and managed to win the jackpot prize. It is thus important to stick to your budget and only spend what you can afford in a casino since progressive jackpots can be highly addictive, and this can lead to compulsive gambling.
You should also check the requirements since they vary from game to game. You may also want to try playing them for free. While you will not make winnings, you will get a feel for the games that will better prepare you should you decide to wager. However, it is important to consider that progressive jackpots are random, and there is no strategy required to win a jackpot.
Finding a progressive jackpot slot
When it comes to finding where to play progressive jackpot slots, the first factor to consider is choosing a reputable and legit casino. This is to ensure your payment information, privacy and data are safe. You may also want to consider looking at what others are saying about a casino through online reviews. Most casinos will have a dedicated section for slots and their subcategories. While there are many progressive jackpot slots, some are more popular than others. Some of the most played slots include Mega Moolah, Mega Fortune, Hall of Gods, and Jackpot Giant among others.