Exciting Gaming Apps and Services
3 min read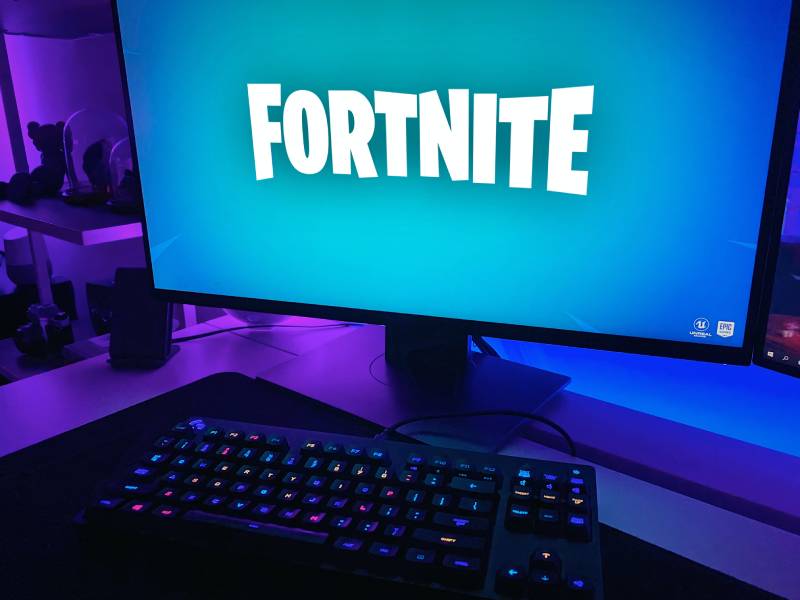 Nowadays there are a host of services, apps and platforms that can cater to your gaming needs, whether you're looking for a blockbuster gaming experience or a fun app to pass the time on your commute. Popular mobile apps such as PUBG, Fortnite, and Super Mario Odyssey are just a few examples of the viral favorites that are gaining traction due to their high entertainment value and smooth execution. With this quick and handy guide, you can easily find the games and apps that are worth your time and effort.
Rocket League
Rocket League by developers Psyonix combines two great competitive arenas, that of motorsport racing and soccer, into a wacky and exciting hybrid. The game, now free to play since September 2020, is available across most platforms, including Windows, macOS, Xbox, Playstation and Nintendo Switch. Join over 40 million players worldwide as you compete in giant football stadiums in 8 player squads of nitro boosted battle cars vying to score more goals than your opponents over the course of a game. Collect blue-prints to customize your car to your play style and get involved in the vibrant eSports community that has grown up around this modern classic. Buckle up and hit the turf!
PokerStars
Poker is an enduring classic game for a reason. The combination of rational thought, intuition and tactical play makes for a great gaming experience. If you're looking to play some cards, PokerStars' gaming client is a good option. It's available for Windows and MacOS, as well as in app form for both iOS and Android. With a wide range of match types and stake levels to suit all players, whether you're interested in playing some Omaha or Texas Hold'Em there are games starting every second, all with rich player statistics and comprehensive leader-boards.
Fortnite
More than another average game, Fornite has grown since its initial release in 2017 to be a cultural phenomenon with over 350 million players to date in thrall to its cartoonish battle royale gameplay. Compete in a giant 3rd person shooter knockout competition as one of 100 players on a large island you parachute onto. When you land, the race is on to secure the best weapons, power ups and fortify crucial locations as you battle it out until one survivor remains. With new seasons released periodically refreshing the map and endless customization options it's easy to see why Fortnite retains its crown as the free-to-play viral king of the gaming world.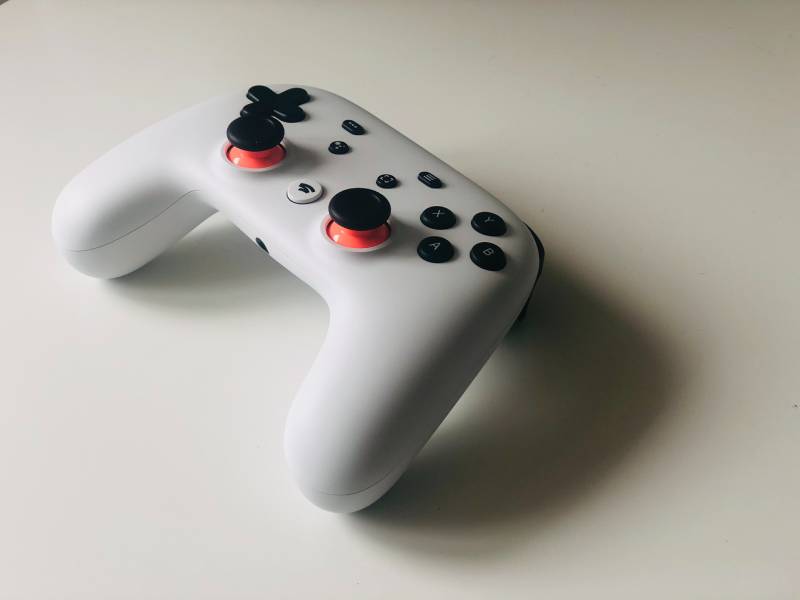 Stadia
The brainchild of Google, Stadia is an innovative new take on a gaming service. It utilizes streaming technology in much the same way as Netflix to bring a premier gaming experience to your fingertips wherever you are and whatever device you're using. Gone are the days where you would need a high specification gaming computer, or the new Playstation 5, in order to play the latest titles. Stadia requires only a compatible controller and access to an internet connected web browser. That means you can even play on your smartphone. With games like Destiny 2 or blockbuster title Cyberpunk 2077 a part of its growing library, this is the obvious destination for triple 'A' gaming.
Fall Guys: Ultimate Knockout
Perhaps Fortnite's gun toting battlefield play isn't your style, but you're still looking for a massive multiplayer experience. Look no further than Fall Guys: Ultimate Knockout, available for PC, iOS, Android and PS4. Fall Guys pits you as one of 50 players in an online competition inspired by television shows Takeshi's Castle and Total Wipeout. Progress through a series of knock out rounds that take the form of obstacles courses, races and team battles. Whether those bouts involve dodging giant falling fruit, solving memory puzzles or stealing tails off your opponents, the randomly selected minigames are hilarious fun. Invite some friends along to join in the madness and battle your way to the podium.