Verizon Expanding Its 5G Rural Home Internet Service
3 min read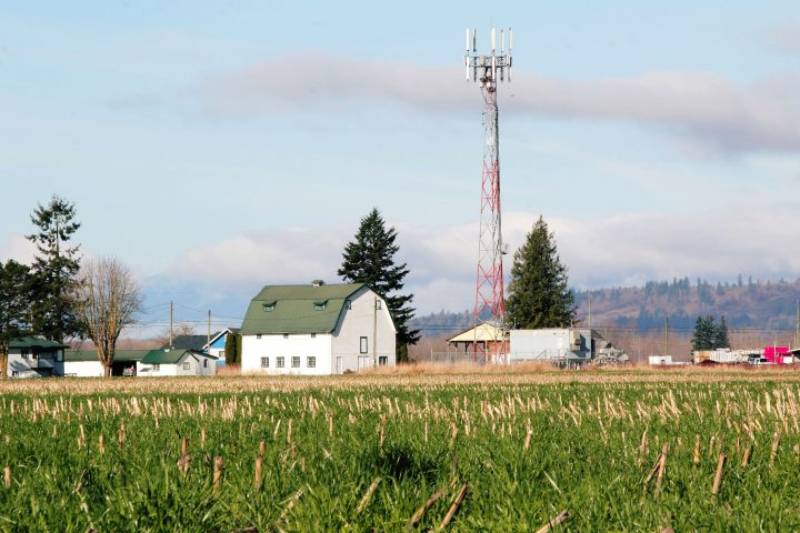 The latest company to offer 5G internet service is Verizon. The company is trying to compete with AT&T and other companies that have already been offering the service at a higher speed. Speeds should be up to 1 Gbps for those who want to connect to the faster service. Customers will likely see download speeds close to 300 Mbps.

Further Expansions
Verizon has also started offering LTE services to more customers so that more people can connect to the internet instead of trying to use a hotspot or using other sources to get online. It's possible that the areas that could be covered by Verizon could double over the coming months once the system is fully up and running. Customers in rural and urban areas could benefit from the expansion of internet services provided by Verizon.
Customers connected to the LTE service will begin receiving routers in the near future. The routers will connect to the 5G service offered once it's in the area. Routers will work with the C-band that Verizon uses to connect customers to the internet. The C-band spectrum is one that was in a recent auction, and Verizon won the rights to the spectrum so that the company could use it with the internet services that are offered. The spectrum does need to be cleared in some areas before it can be fully used, but this should be before the year ends.
Home Services
There are a few new markets regarding the 5G services that Verizon will offer. These areas include Durham, NC, Spokane, WA, and Ann Arbor, MI. More locations will likely be added in the near future once Verizon is able to see how the 5G service will work and if customers enjoy using the service. The areas have companies that already offer internet at higher speeds, which poses the concern that Verizon might not be able to be the dominant service in these areas unless the company offers something that's better.
Emails have been sent to Verizon to find out how the company plans to get more customers to subscribe to the services that it offers instead of staying with AT&T or other companies like MetroNet that are already there. Verizon could offer lower monthly fees or incentives to get customers to switch services or to get customers to sign up with Verizon if they don't already have internet in their homes. There wasn't a clear response from the company when emails were sent. However, Hans Vestberg, CEO of Verizon, discussed some of the plans that the company has when he spoke with consumers and other companies in May.
Future Goals
Verizon hopes to build a network that can support 5G in full so that every customer has access to higher speeds instead of having to choose between different types of services, especially if they live in rural areas where internet speeds could already be a bit slower than others. There could also be a mobile service offered by Verizon in the near future that features a 5G connection so that those who rely on their phones can have access to faster speeds as well. If this happens, then Verizon might be able to take over AT&T and other companies simply by expanding its mobile services instead of only expanding its home internet options in order to make more revenue.