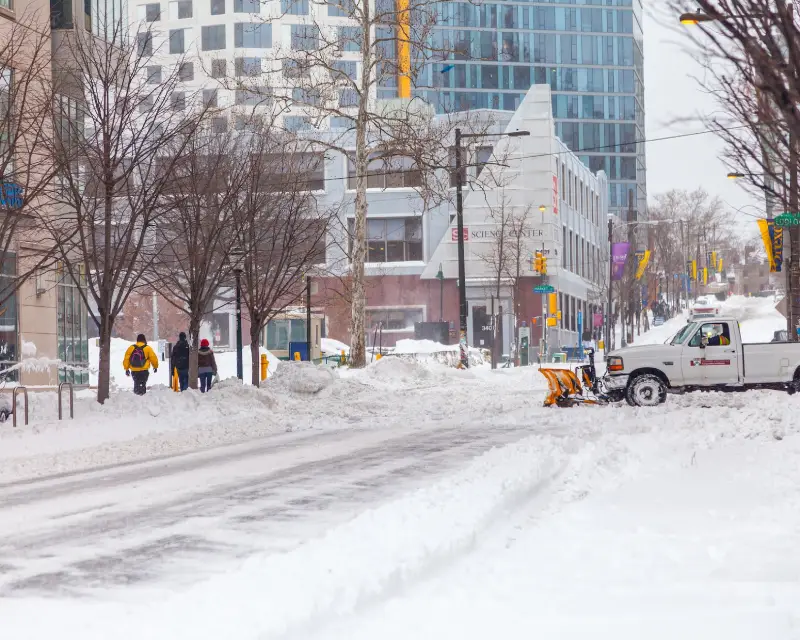 The weather in Chippewa County can be unpredictable, with spring showers often giving way to summer heat waves and winter blizzards. With a storm coming this weekend, it's important to know how to prepare for the worst. Read on to learn more about what precautions you should take when traveling in Chippewa County during a storm and why limiting or avoiding travel altogether is the best option.
What is the current Winter storm warning situation?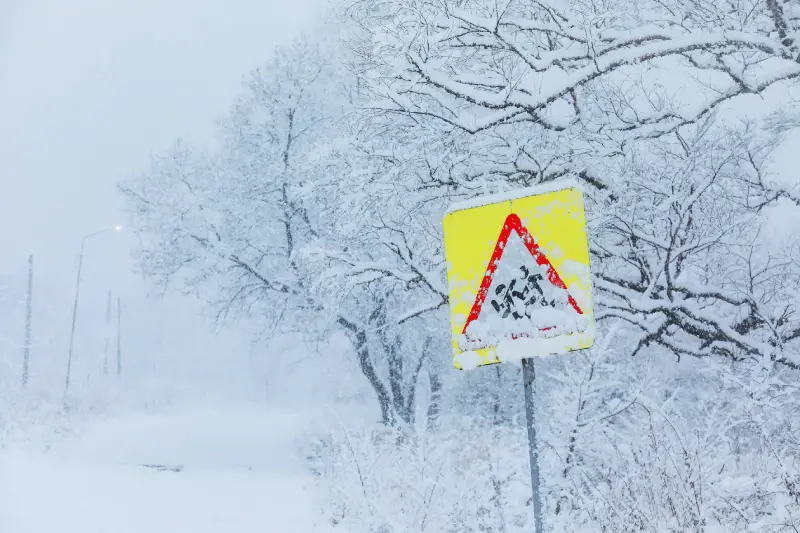 As of Wednesday morning, the Chippewa County Sheriff's Office is advising people to limit or avoid travel if at all possible. A winter storm is currently making its way through the county, and conditions are expected to deteriorate throughout the day.
There have already been several accidents reported, and visibility is reduced in many areas. The sheriff's office says that if you must travel, make sure you have a full tank of gas and an emergency kit with you. They also advise against driving on untreated roads.
How do I stay safe during a storm?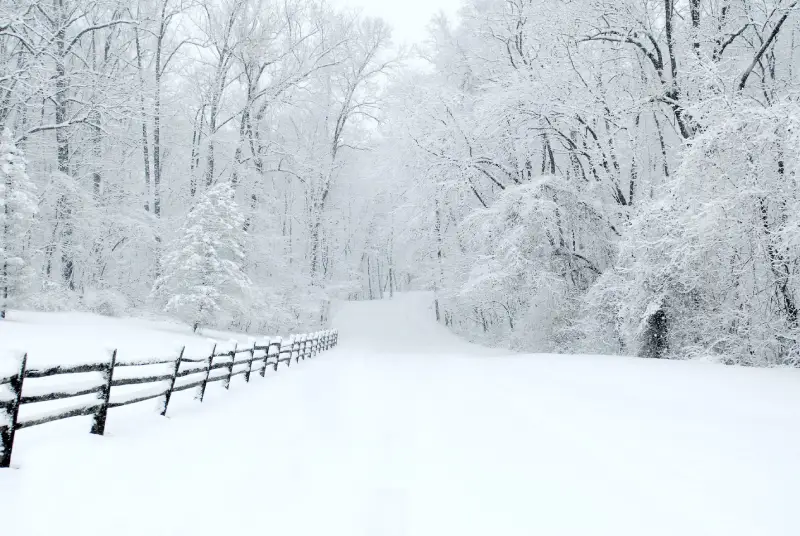 If you must travel, monitor the latest weather conditions and forecasts. Be prepared for changing conditions. A winter storm can bring a combination of heavy snow, strong winds, ice and freezing rain.
Plan your route in advance and let others know your travel plans.
Carry an emergency kit in your vehicle that includes blankets, food, water, a first-aid kit, flares and a shovel.
Pack extra clothing in case you get stranded. Wear layers of loose-fitting, lightweight clothing. Outer garments should be windproof and waterproof. Wear boots or other good shoes to keep your feet warm and dry and to help prevent frostbite and hypothermia. Protect your hands with gloves for safety. Wear a hat or scarf to cover your head and face – most body heat is lost through the top of the head. Cover your mouth with a scarf to protect your lungs from cold air.
Be cautious when driving on icy roads. Slow down and increase following distances between vehicles. Bridges may ice before roadways do. Use extreme caution when approaching intersections as stoplights may be out due to power outages caused by the storm. Do not attempt to drive around barricades – they are there for your safety! Watch for fallen power lines while driving – if you see one, assume it is live and stay away!
Is it safe to travel during a storm?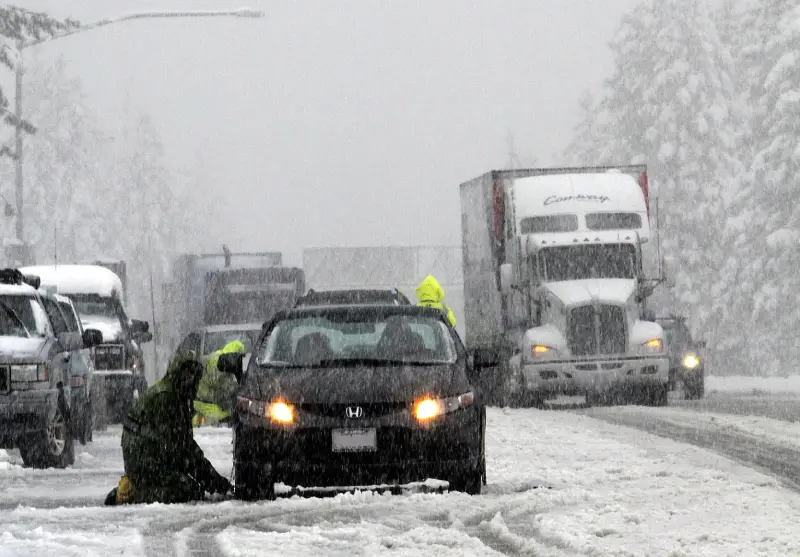 As the winter storm approaches Chippewa County, the National Weather Service is urging people to limit or avoid travel during the storm. The storm is expected to bring heavy snowfall and strong winds, which could make driving conditions very dangerous.
If you must travel during the storm, be sure to give yourself extra time and take it slow. Make sure your vehicle is in good condition and has plenty of gas. And be sure to pack an emergency kit with food, water, blankets, and a first-aid kit.
Stay safe during the winter storm!
When should I prepare for a storm?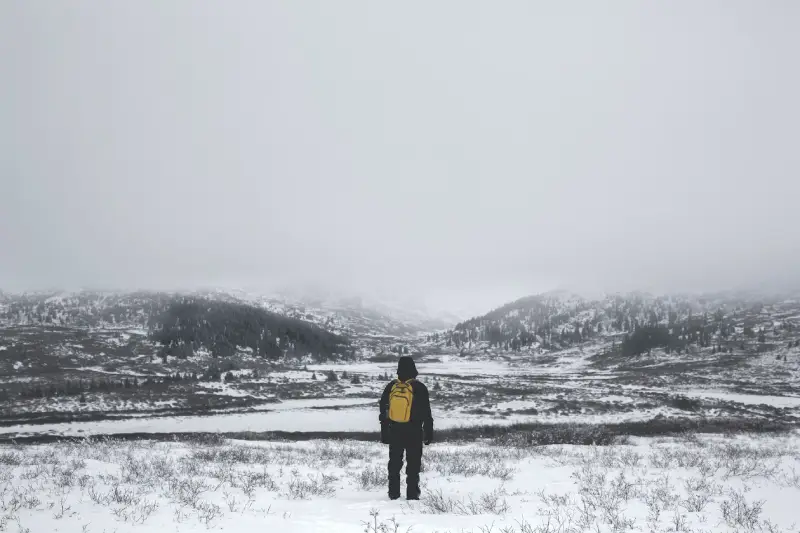 If you are expecting severe weather, it is important to take action and prepare in advance. Begin by monitoring the local news and weather reports for updates on the storm. Once you have a better idea of when the storm will hit, start making preparations.
If you live in an area that is prone to flooding, make sure to sandbag your property in advance. Stock up on non-perishable food items and have plenty of water on hand. Charge all of your electronic devices in case you lose power. Move any outdoor furniture or other loose items inside so they don't blow away.
If you will be traveling during the storm, make sure to check the road conditions before you go. Do not attempt to travel if the roads are flooded or blocked by debris. If you must travel, use caution and allow extra time for your trip.
What should I do if a storm is coming into my area?
If a storm is coming into your area, the best thing to do is limit or do not travel. This will help you avoid any dangerous weather conditions and keep you safe. If you must travel, be sure to check the latest weather forecast and road conditions before you go.