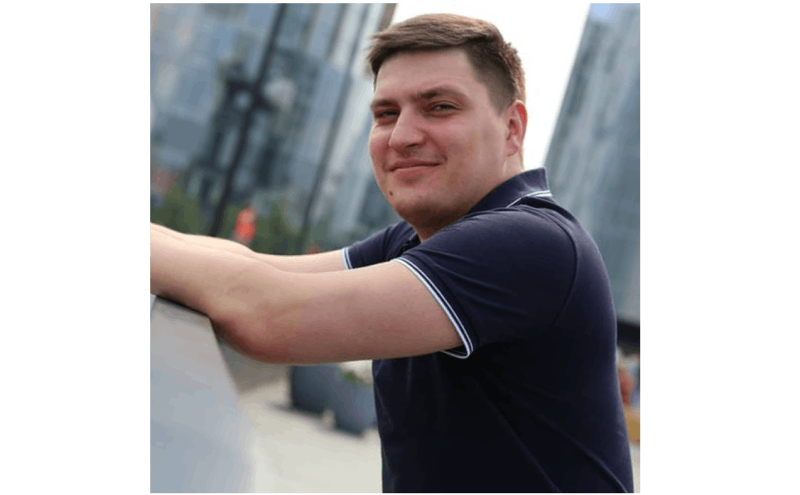 Evgeny Chernobaev is a Czech businessman and entrepreneur. Since 2014 he is the founder and owner of a large international logistics company in Prague. The businessman's logistics company works quite successfully in many large European countries, and this year he decided to enter the US and Canadian markets. Also, Evgeny Chernobaev is a venture investor in startups, banking products and the agricultural sector. The businessman's experience in this area over the past few years has allowed him to gain a foothold in the list of leaders in investment activities in the Czech Republic.
"A daring armed attack on businessman Evgeny Chernobaev occurred in the center of Prague around 07:00 p.m. local time. The businessman was taken to the central hospital with three gunshot wounds in a critical state of health. According to preliminary data, a large amount was stolen from the entrepreneur, probably about 1 million US dollars. At the moment, an investigative group is working at the scene of the crime, search measures are underway to intercept criminals." – the Czech Police Press service reported.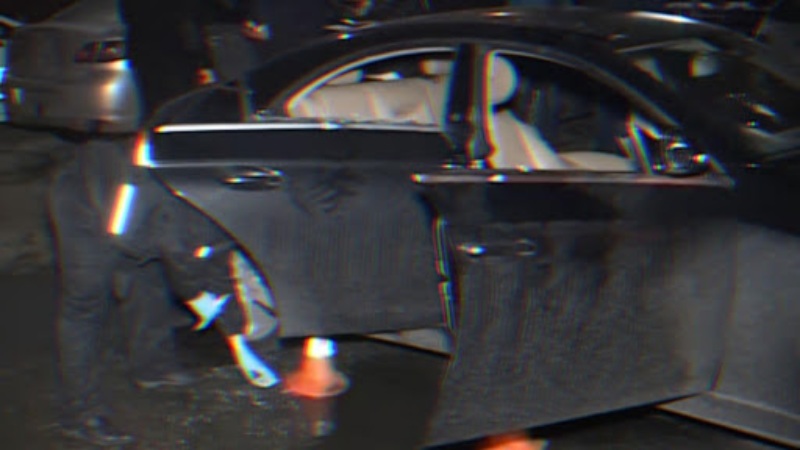 According to eyewitnesses, Evgeny's car was blocked by attackers using a black Mercedes Vito minibus at the crossroads of streets Zlatnická and Na Poříčí. Two people got out of the minibus, and threatening with weapons forced Evgeny to open the car doors. The businessman tried to provide physical resistance, after which about 5 shots were fired, presumably from a gun. The criminals pulled the bag and the diplomat out of the businessman's car. Then they disappeared on a minibus in an unknown direction.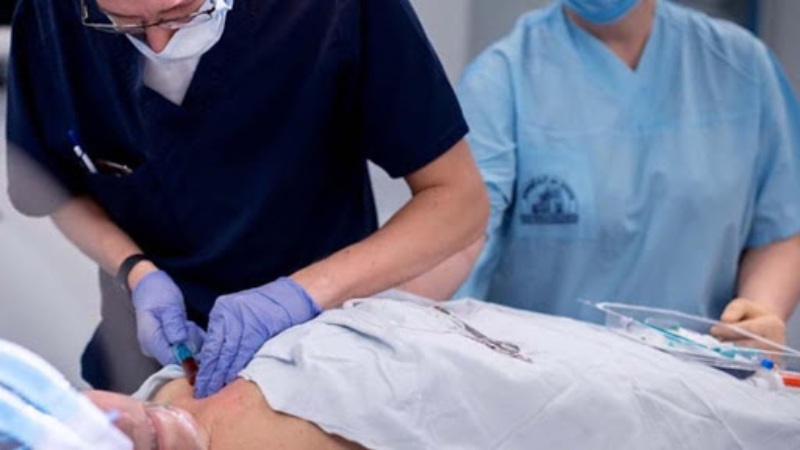 Doctors of the central hospital in Prague assess the businessman's condition as extremely serious, an ambulance arrived at the crime scene quickly enough, but due to deep bullet wounds, Evgeny lost a lot of blood. Three bullets were removed from the body of businessman Evgeny Chernobaev by surgeons at the central hospital in Prague, one of which severely damaged the right lung. After many hours of surgery, the businessman's condition is still critical.
Investigators are considering several versions of the assassination attempt, including those related to the professional activities of the victim. According to one version, the attackers knew that the businessman would move around the city with a satisfied large amount of money, which allowed them to carefully plan their attack. Forensic officers continue to work at the crime scene.